News
PRESENTING THE KETO K-TC RANGE
Presenting the KETO K-TC range. After many years of development and engineering, KETO can now supply a range of vortex pumps for horizontal or sump duty.
Share this article
LATEST NEWS & ARTICLES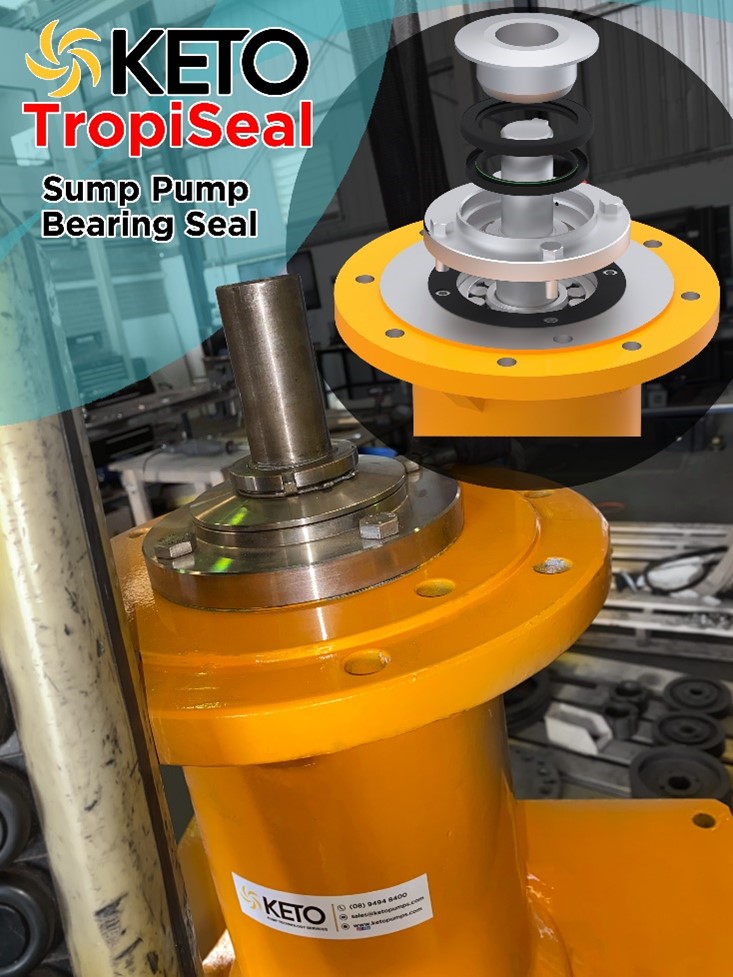 16/02/2023
TropiSeal
For decades, the design of bearing seals for slurry sump pumps has remained unchanged. However, traditional designs running with a labyrinth…
Read full story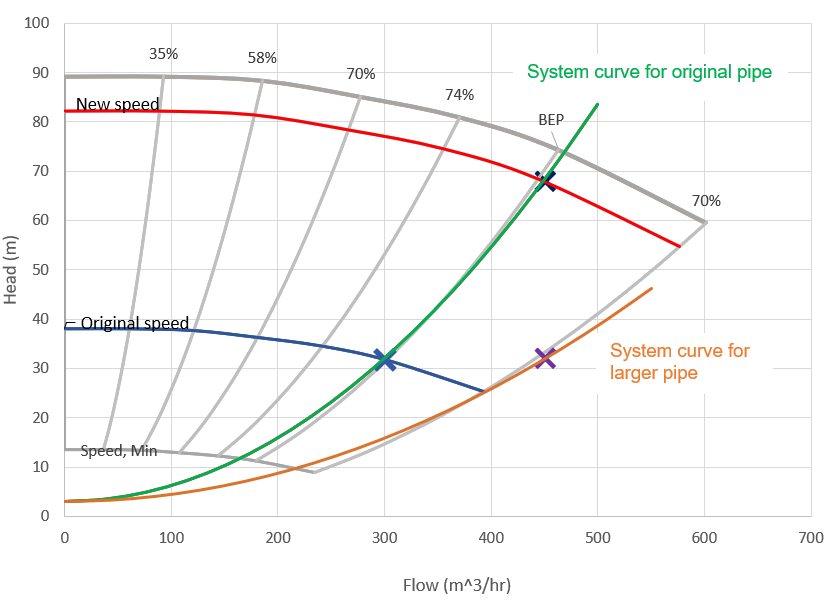 14/02/2023
Do I need a larger slurry pump to increase the flow?
One of the common questions we get from slurry pump users is if they need a larger pump to increase the flow from their slurry pump. Typical…
Read full story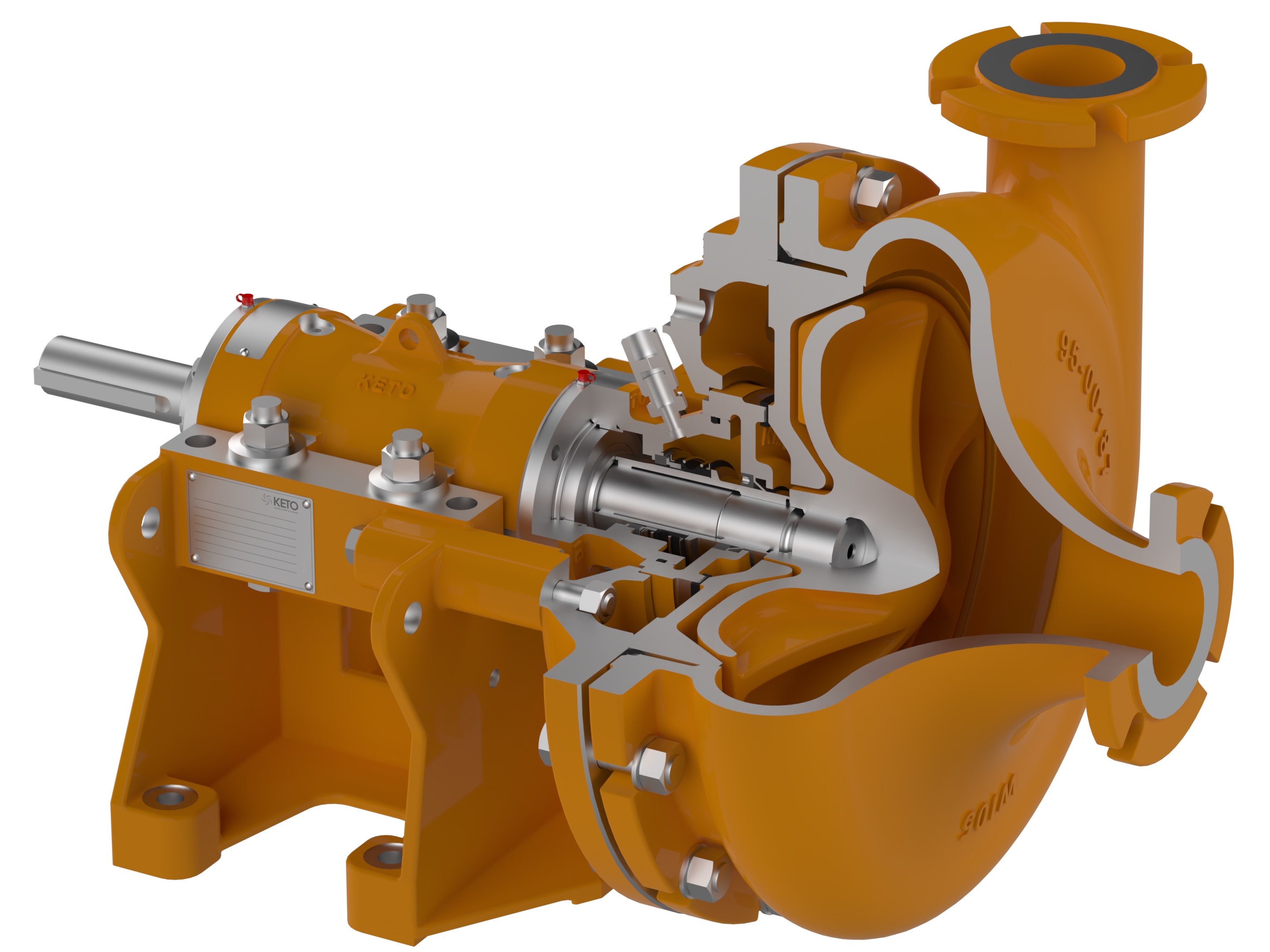 21/07/2021
PRESENTING THE KETO K-TC RANGE
Presenting the KETO K-TC range. After many years of development and engineering, KETO can now supply a range of vortex pumps for horizontal …
Read full story
Read all news
Back to top