About Us
KETO are specialists in the design, manufacture and service of slurry pumps, parts and associated products. We cover the most aggressive applications including mining, aggregate and industrial markets. You can trust our expertise, technology and support services to meet your total slurry pump and rotating equipment requirements.
Our mission is to provide cost effective solutions ensuring quality, safety, excellence and reliability in every aspect. These values underpin all of our services, from rapid response parts to universal repairs and upgrade services to complete pumping solutions.
We maximise performance by integrating innovative products, application know-how and service offering to achieve lower total cost of ownership, increased uptime, reduced costs and energy savings. We have the expertise and infrastructure to deliver first class solutions with the ability to respond to your needs quickly and effectively.

This approach provides the basis of positive partnerships with our clients. Our strength is our commitment to customer collaboration, fortifying your business with total support that you can depend on.
LATEST NEWS & ARTICLES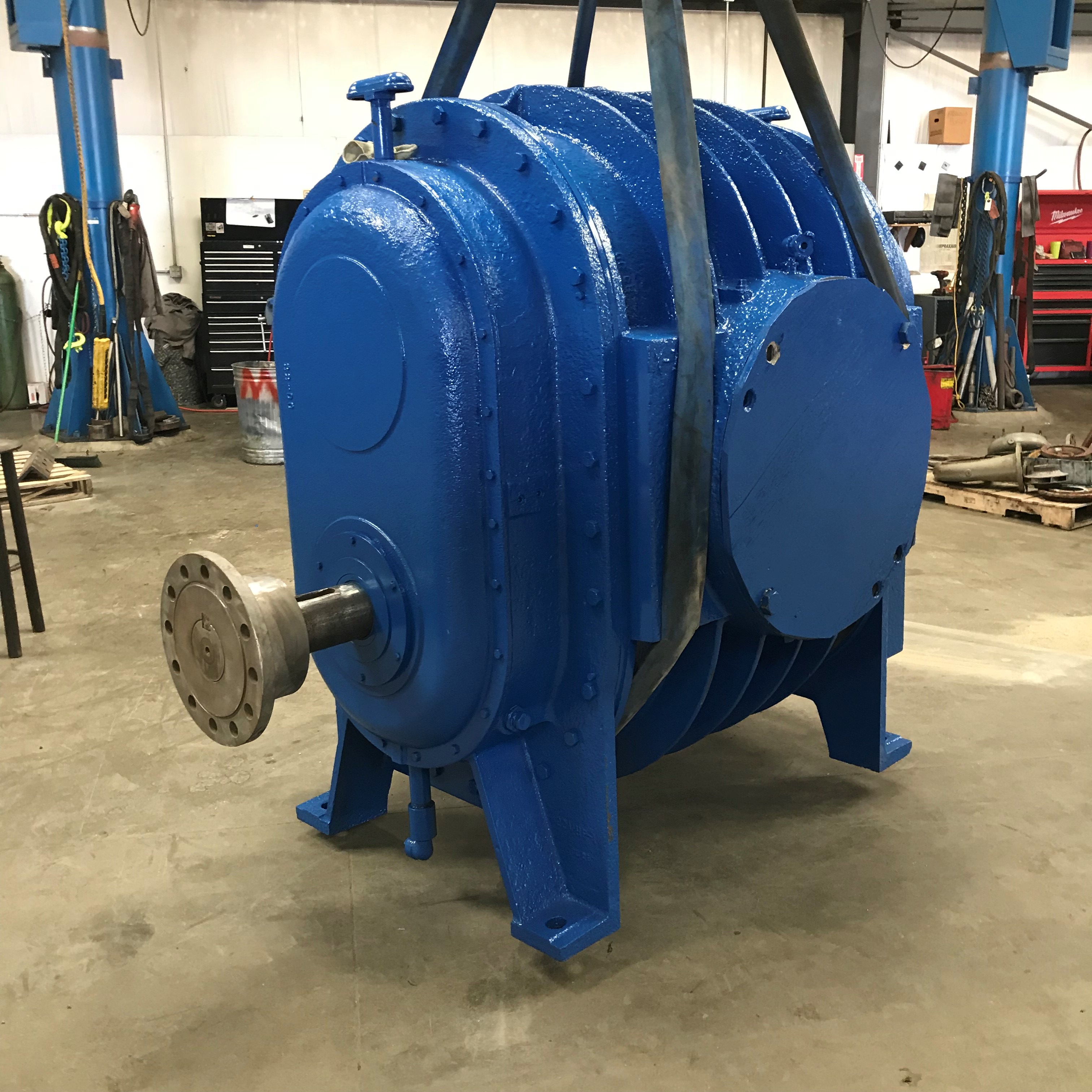 29/01/2019
KETO return blower equipment to like-new condition for a fraction of the time and cost of new equipment
Restore your equipment to service quickly and efficiently Reliable performance of your equipment is crucial for high plant availability and…
Read full story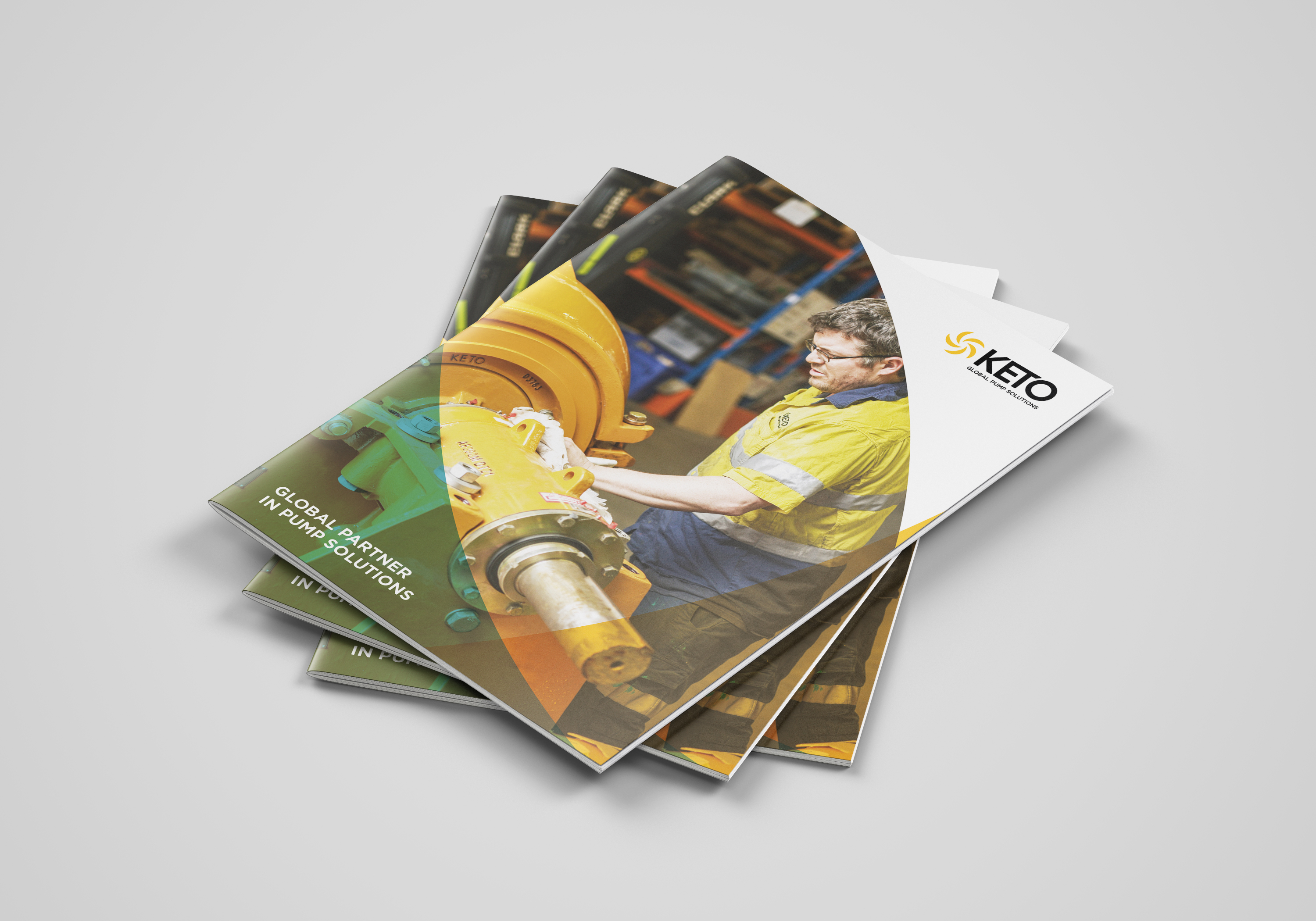 04/09/2018
KETO Launches New Company Brochure
KETO is pleased to announce the release of our new company brochure titled 'Global Partner in Pump Solutions'. Following on from our brand r…
Read full story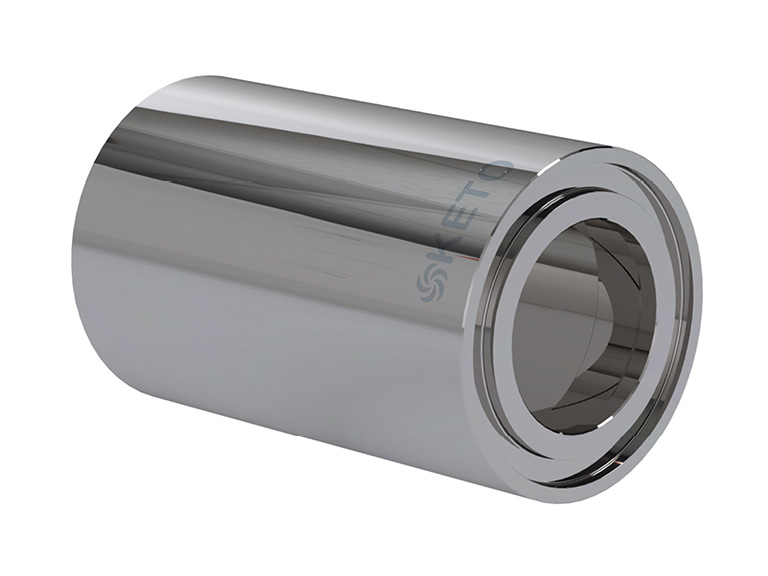 08/02/2018
Are shaft sleeves available that improve centrifugal pump reliability?
Are shaft sleeves available that improve centrifugal pump reliability? Shaft sleeves are one of the simplest and lowest cost parts in a pum…
Read full story
Read all news
Back to top