GLOBAL PARTNER IN PUMP SOLUTIONS
KETO are specialists in the design, manufacture and service of slurry pumps, parts and associated products. We cover the most aggressive applications including mining, aggregate and industrial markets. Our customers trust our expertise, technology and support services to meet their total slurry pump and rotating equipment requirements which reduce operating costs.
LATEST NEWS & ARTICLES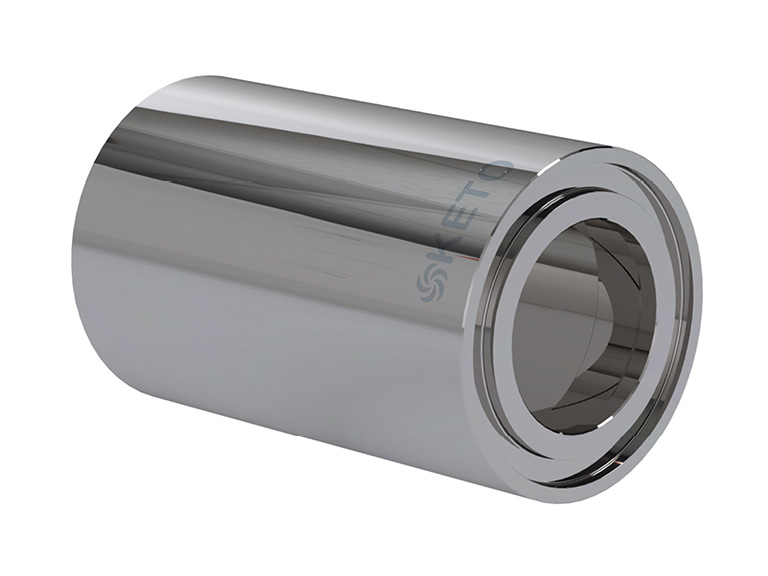 08/02/2018
Are shaft sleeves available that improve centrifugal pump reliability?
Are shaft sleeves available that improve centrifugal pump reliability? Shaft sleeves are one of the simplest and lowest cost parts in a pum…
Read full story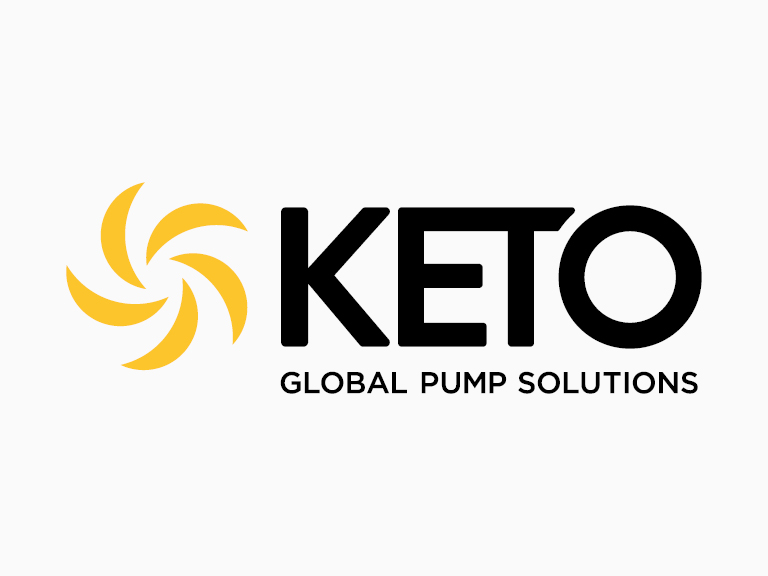 22/06/2017
KETO Brand refresh and new website
KETO is pleased to launch our new website and refreshed brand identity Since we arose in 2012 we have grown as a company, developed relatio…
Read full story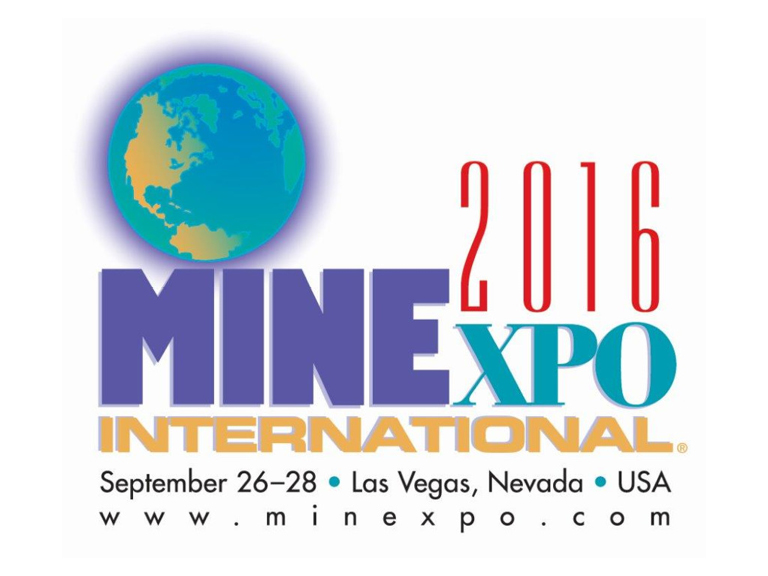 01/09/2016
Join us at MINExpo, Las Vegas 2016
KETO will be proudly exhibiting at MINExpo 2016 in Las Vegas, from 26 to 28 of September 2016. We would like to warmly welcome you to our bo…
Read full story
Read all news
Back to top