YOUR PARTNER IN PUMP SOLUTIONS
KETO are specialists in the design, manufacture and service of slurry pumps, parts and associated products. We cover the most aggressive applications including mining, aggregate and industrial markets. Our customers trust our expertise, technology and support services to meet their total slurry pump and rotating equipment requirements which reduce operating costs.
HIGH PERFORMING SLURRY PUMP SOLUTIONS

Superior performance in the most demanding applications

BROWSE OUR PRODUCTS

CUSTOMISED SERVICE SOLUTIONS

Comprehensive service solutions tailored around your requirements

BROWSE OUR SERVICES

ADVANCED SLURRY PUMP UPGRADES

Superior performance, quality materials and outstanding interchangeability

BROWSE OUR UPGRADES

INDUSTRY EXPERTS

Experienced technical and engineering specialists for on call support

ASK OUR EXPERTS

LOCAL PRESENCE, GLOBAL SUPPORT

Our large network brings us closer to our customers

DELIVERING MAXIMUM VALUE

Our technology Reduces Total Cost of Ownership

DISCOVER PRETech™ SOLUTIONS
LATEST NEWS & ARTICLES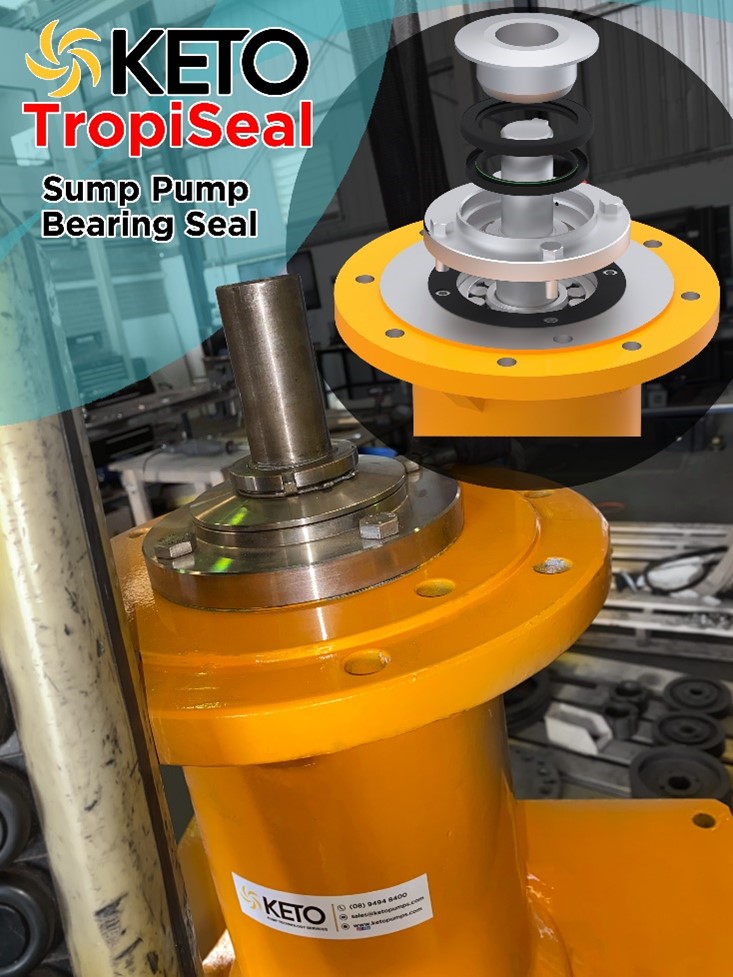 16/02/2023
TropiSeal
For decades, the design of bearing seals for slurry sump pumps has remained unchanged. However, traditional designs running with a labyrinth…
Read full story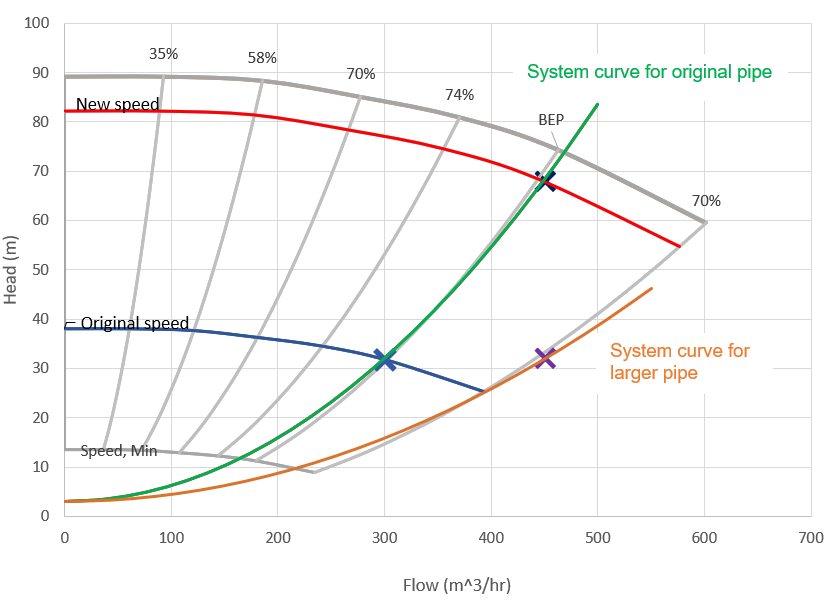 14/02/2023
Do I need a larger slurry pump to increase the flow?
One of the common questions we get from slurry pump users is if they need a larger pump to increase the flow from their slurry pump. Typical…
Read full story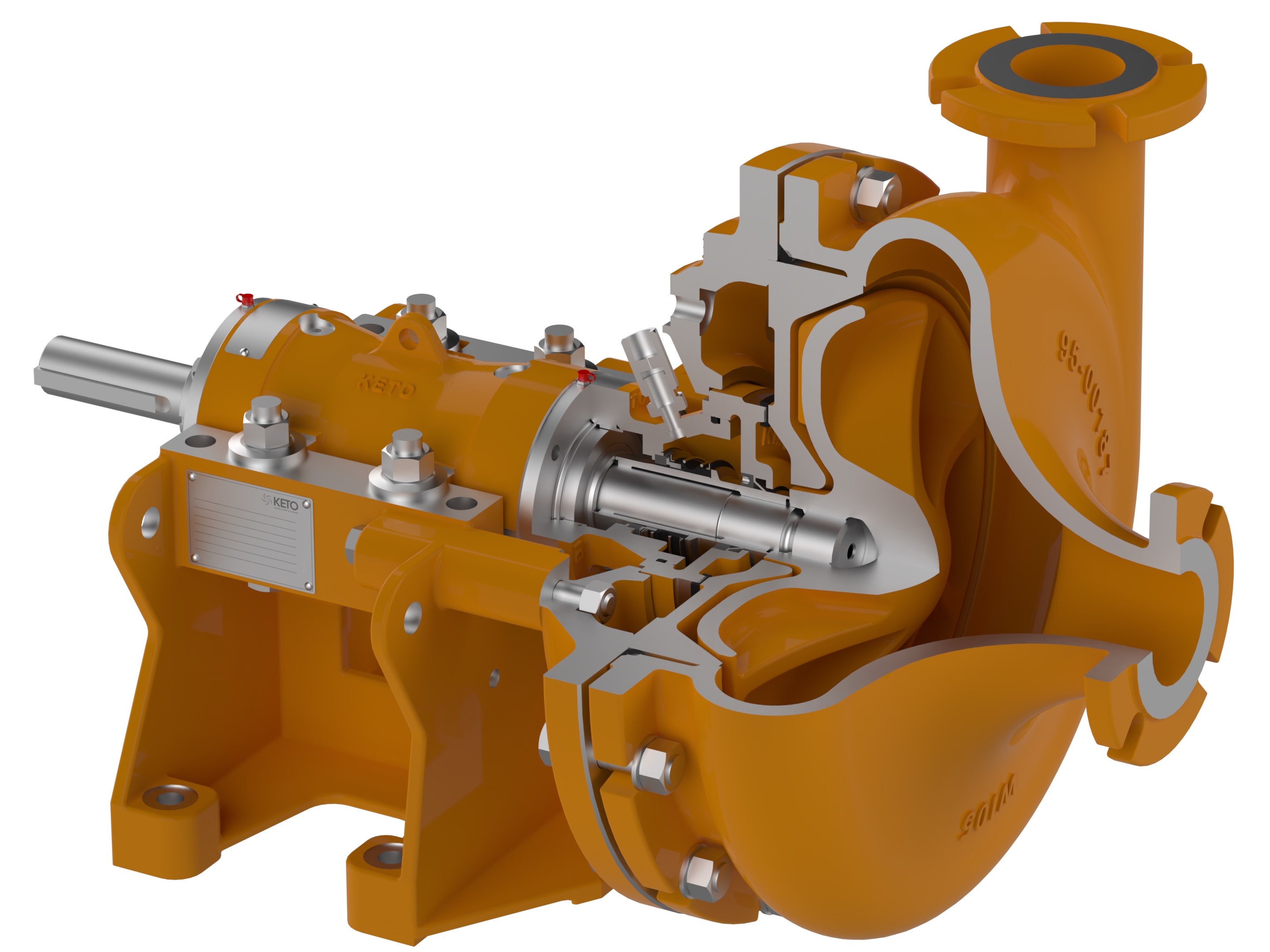 21/07/2021
PRESENTING THE KETO K-TC RANGE
Presenting the KETO K-TC range. After many years of development and engineering, KETO can now supply a range of vortex pumps for horizontal …
Read full story
Read all news
Back to top