News
WE'LL TAKE ANOTHER ONE PLEASE
KETO will begin production on another K-BRT™ 4000 Bore Pump Installation/Retrieval Trailer for our customer this month, destined for the remote Great Victoria Desert.

The K-BRT™ 4000 has been designed in conjunction with Australia's leading mining companies to increase the efficiency of bore pump installation and removal where pumps are suspended on flexible rising main. Integral hydraulic clamp and 1.5T trailer-mounted crane remove 100% working under live load. Horizontal pump cradle and integral crane allows for safe transport of complete hose and pump assembly back to site workshop.

"This will be our second build for this remote site, something we're all very proud of," commented KETO's Australasian Sales Manager Monte Woods.

"Zero harm is the primary focus of all major operators in Australia, particularly in the West. But for our customer operating so remotely, the removal of working under live load and the efficiencies gained via the introduction of our equipment guarantees happy and healthy workers."

Contact KETO on +61 89494 8400 to learn more about how the K-BRT™ 4000 can make your site safer.

For more information on our full KETO dewatering equipment click here.
Share this article
LATEST NEWS & ARTICLES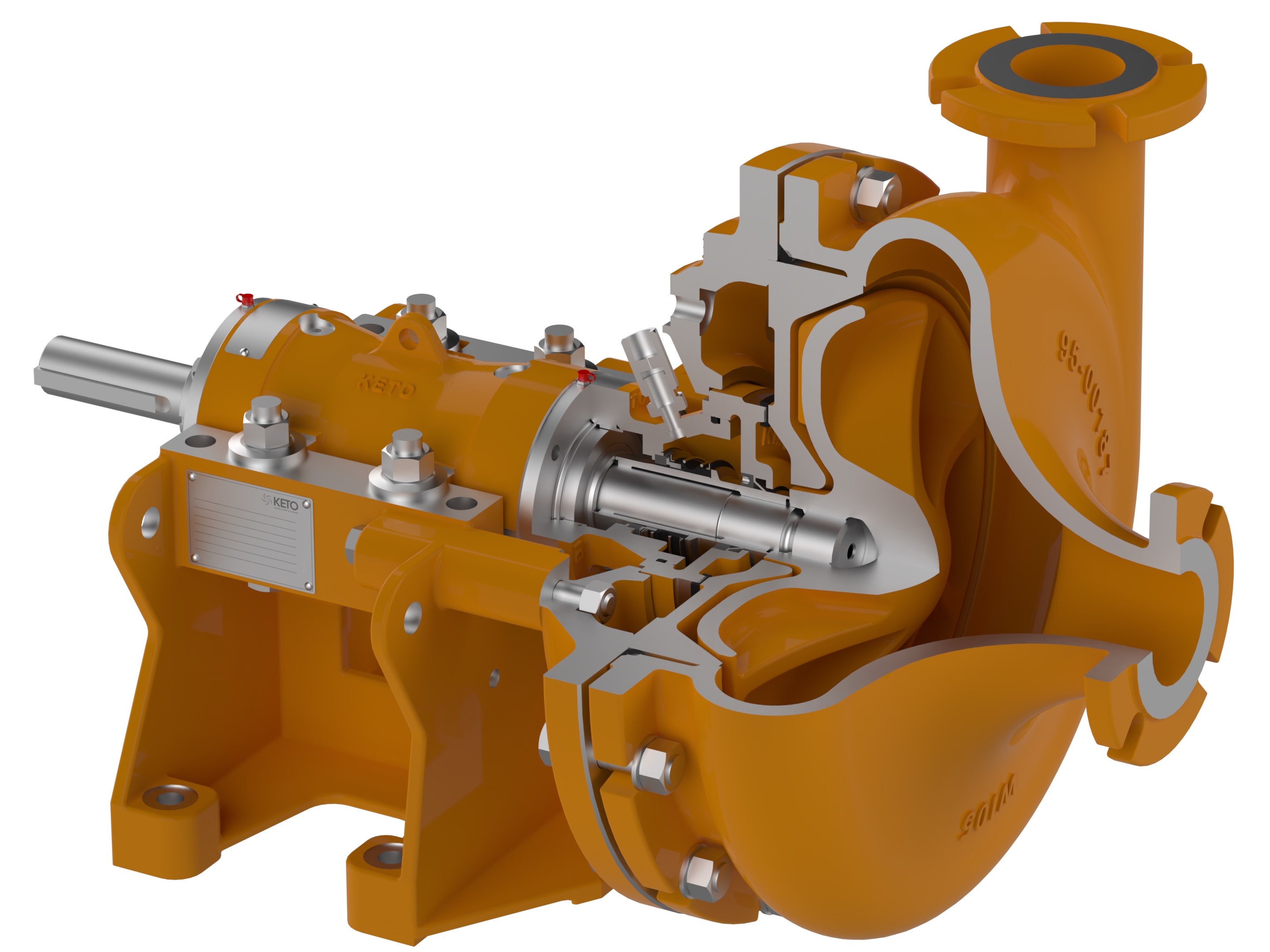 21/07/2021
PRESENTING THE KETO K-TC RANGE
Presenting the KETO K-TC range. After many years of development and engineering, KETO can now supply a range of vortex pumps for horizontal …
Read full story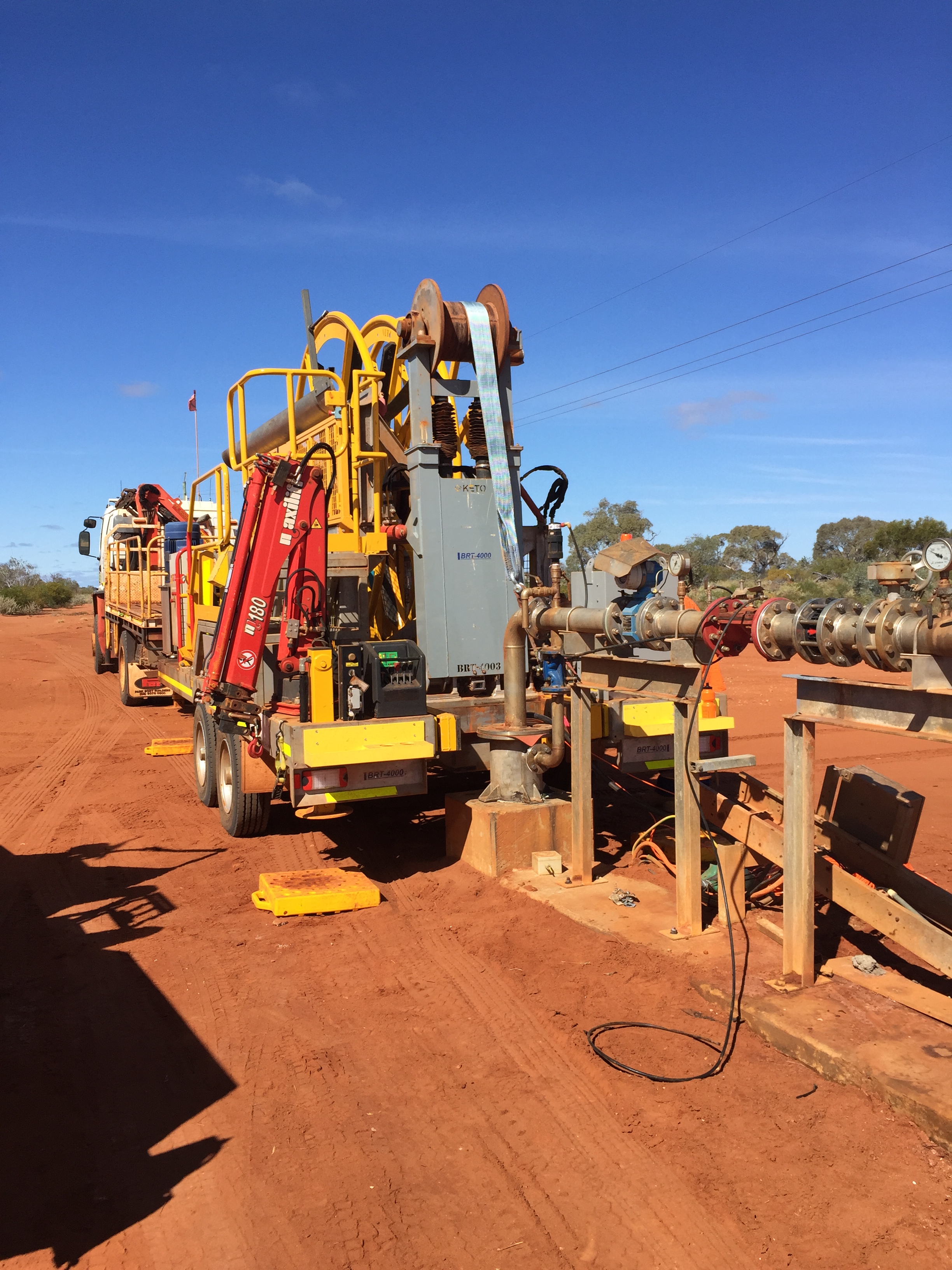 04/04/2019
WE'LL TAKE ANOTHER ONE PLEASE
KETO will begin production on another K-BRT™ 4000 Bore Pump Installation/Retrieval Trailer for our customer this month, destined for the rem…
Read full story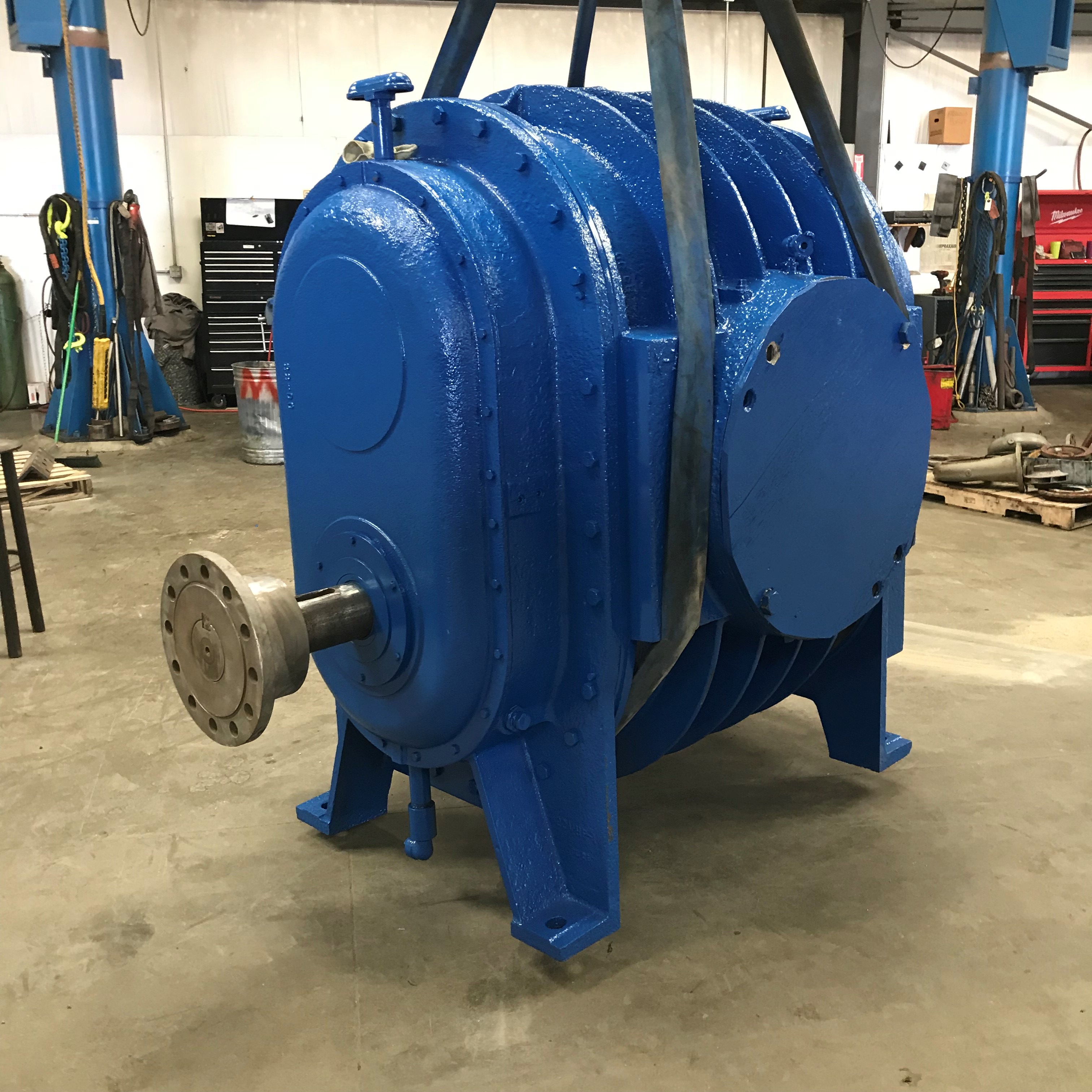 29/01/2019
KETO return blower equipment to like-new condition for a fraction of the time and cost of new equipment
Restore your equipment to service quickly and efficiently Reliable performance of your equipment is crucial for high plant availability and…
Read full story
Read all news
Back to top