News
KETO return blower equipment to like-new condition for a fraction of the time and cost of new equipment
Restore your equipment to service quickly and efficiently
Reliable performance of your equipment is crucial for high plant availability and the trouble-free running of your operation. KETO provide a range of services to support the refurbishment and repair of rotating equipment including screw compressors, blowers, and components. We have decades of experience so you can depend on KETO for cost-effectiveness, worry-free operation, and downtime.
Repairs typically cost 50% less than new replacements
We have the ability to refurbish and repair all major oil-free and oil-injected screw compressor and blower brands. We have a wealth of industry experience serving petrochemical, pharmaceuticals, food & beverage and industrial. Equipment can be returned to like-new condition for a fraction of the time and cost of new equipment. In many cases, we can make design improvements to your parts to extend service life.
Keep aging equipment operating reliably longer
From initial inspection and diagnosis to re-design and manufacturing of parts, our proven approach and in-house engineering expertise enable us to support you in all circumstances, addressing all screw compressor and blower requirements even if troublesome parts or parts from an OEM no longer exist. All components including bearings, gaskets, seals, o-rings, rotor repair, shaft metalizing, and end plate are meticulously checked for wear and replaced if needed. We assess your equipment and provide an honest, educated opinion on the possibility of repair.

Safety is paramount. We follow all standard safety procedures at every step of the process. We ensure all disconnects and lockouts are engaged properly. Vent any compressed air trapped in the equipment. Consult the parts and service manual at all times for guidance and best practices.
From emergency repairs to maintenance agreements, we offer service at each stage of the lifecycle. We are dedicated to understanding our customers' needs and tailoring practical, cost-effective solutions to meet those needs. When your equipment is returned to service, you can confidently expect measurable improvements in performance, reliability, and cost-saving.


To learn more about our KETO Serve™ offering, please click here.
Share this article
LATEST NEWS & ARTICLES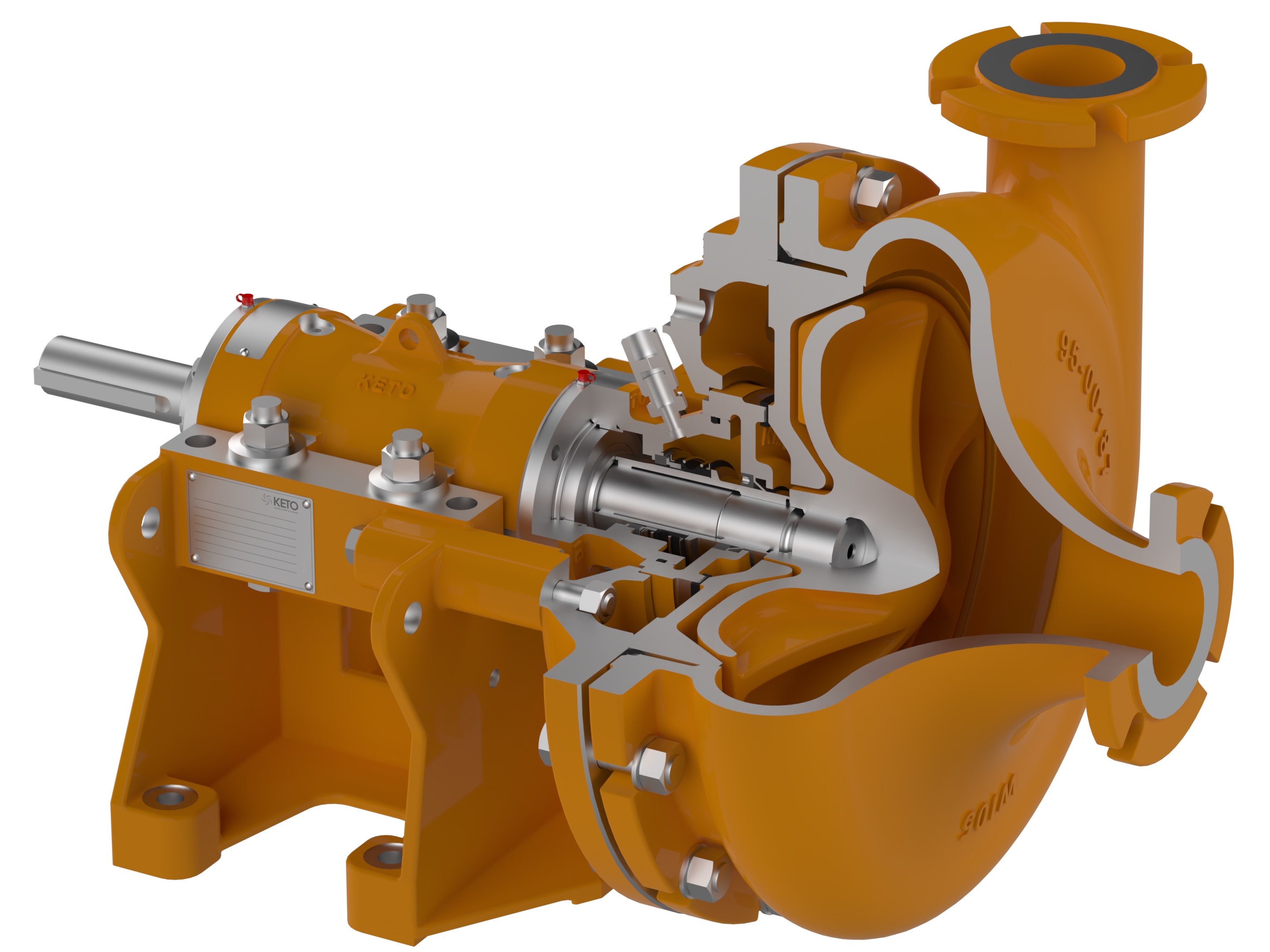 21/07/2021
PRESENTING THE KETO K-TC RANGE
Presenting the KETO K-TC range. After many years of development and engineering, KETO can now supply a range of vortex pumps for horizontal …
Read full story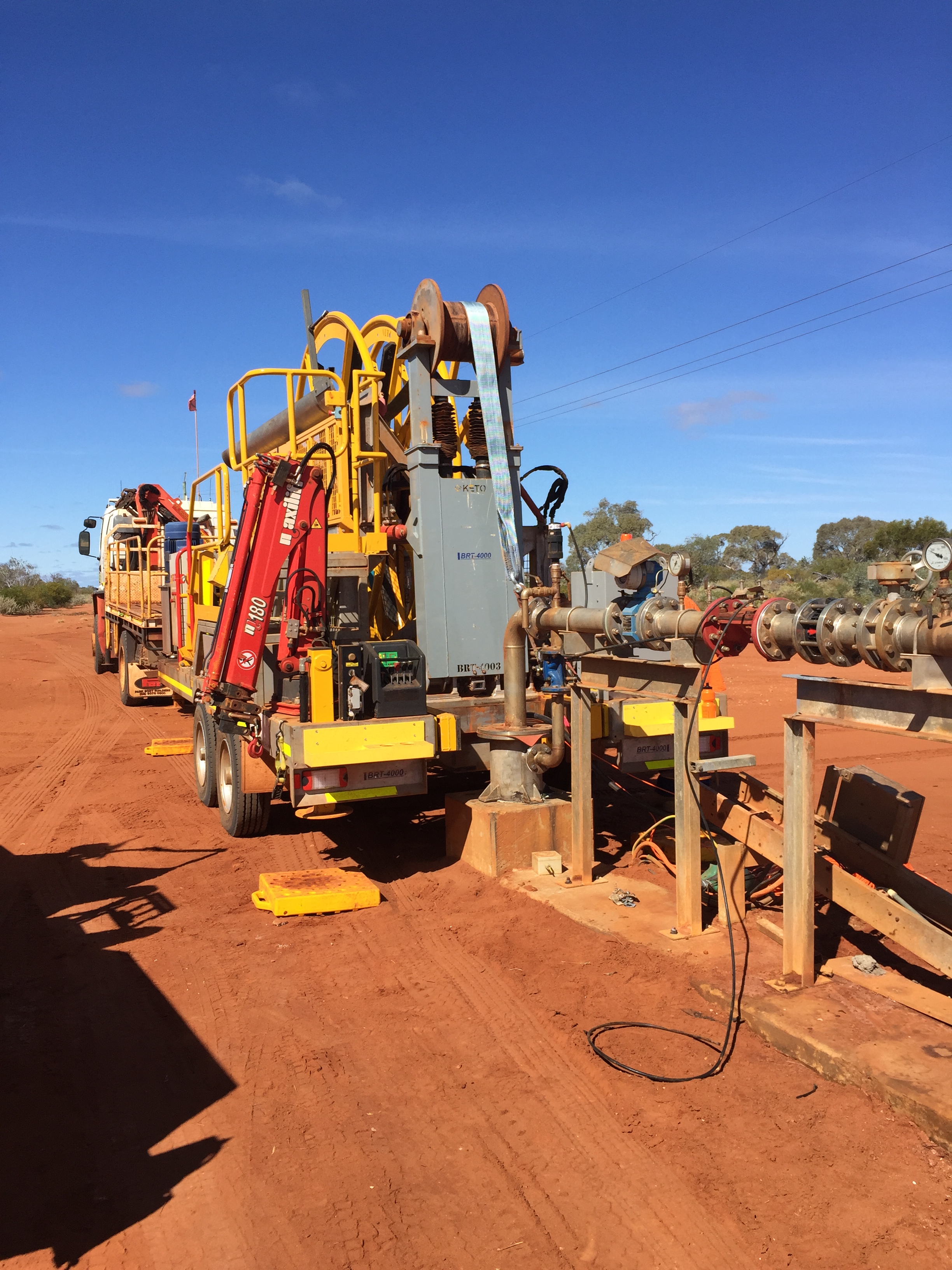 04/04/2019
WE'LL TAKE ANOTHER ONE PLEASE
KETO will begin production on another K-BRT™ 4000 Bore Pump Installation/Retrieval Trailer for our customer this month, destined for the rem…
Read full story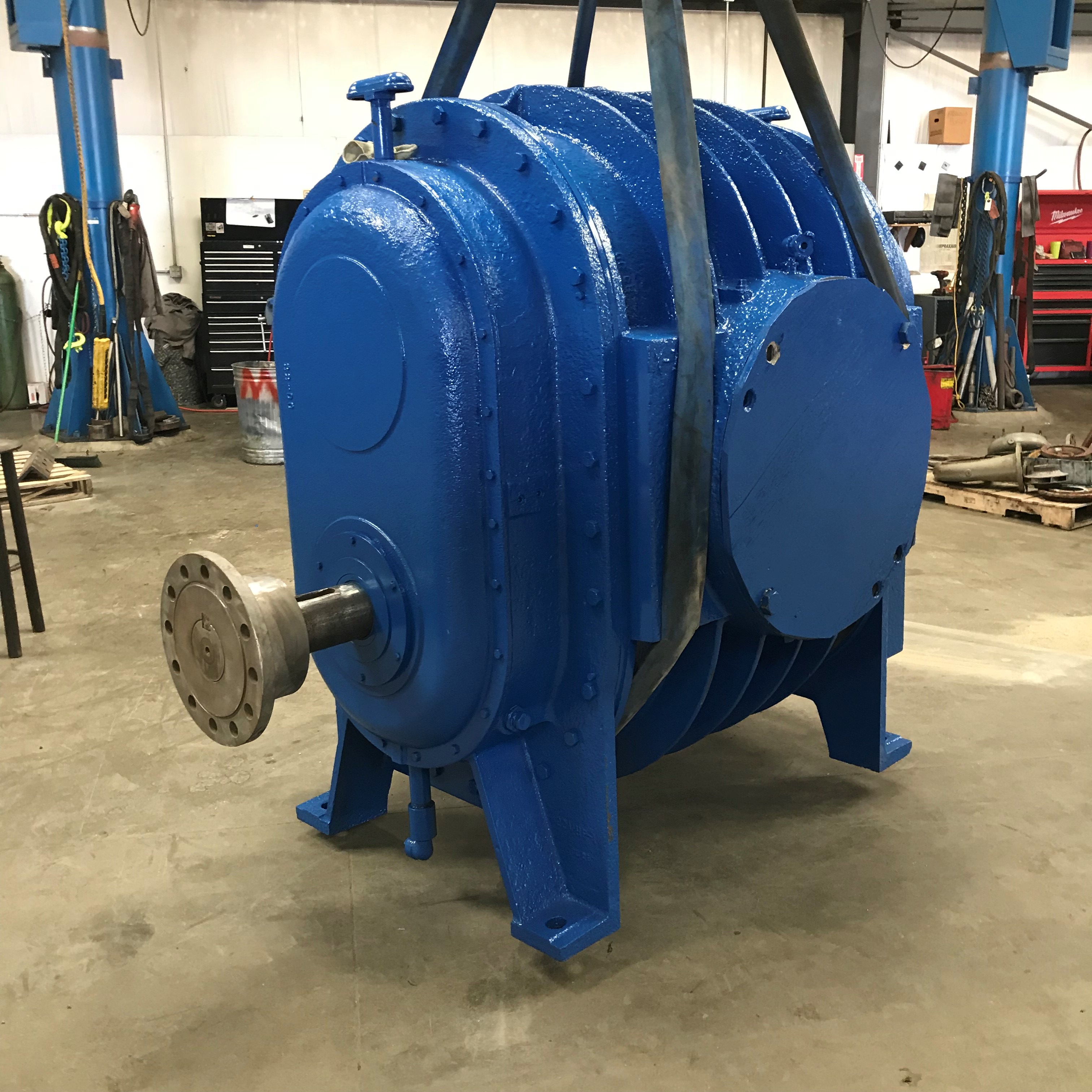 29/01/2019
KETO return blower equipment to like-new condition for a fraction of the time and cost of new equipment
Restore your equipment to service quickly and efficiently Reliable performance of your equipment is crucial for high plant availability and…
Read full story
Read all news
Back to top