News
KETO Launches New Company Brochure
KETO is pleased to announce the release of our new company brochure titled 'Global Partner in Pump Solutions'.

Following on from our brand refresh and website launch, our 20-page, full-color brochure highlights our capabilities where you can learn more about our products, expertise, technology and service offering. Read our company brochure here and discover firsthand how KETO can deliver maximum value for your process.

If you require further information or want to talk to us in more detail, please contact us at your nearest office.
Share this article
LATEST NEWS & ARTICLES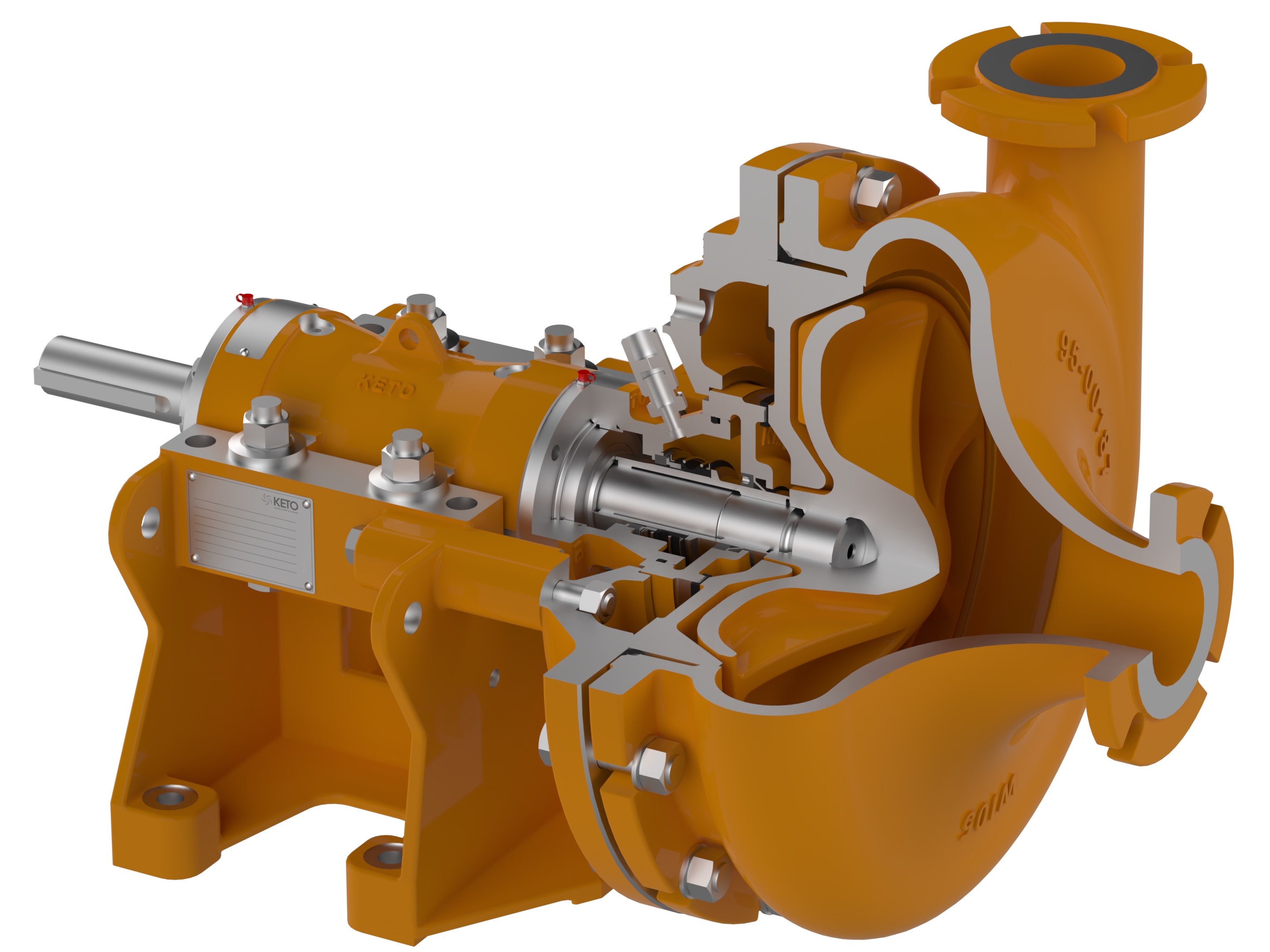 21/07/2021
PRESENTING THE KETO K-TC RANGE
Presenting the KETO K-TC range. After many years of development and engineering, KETO can now supply a range of vortex pumps for horizontal …
Read full story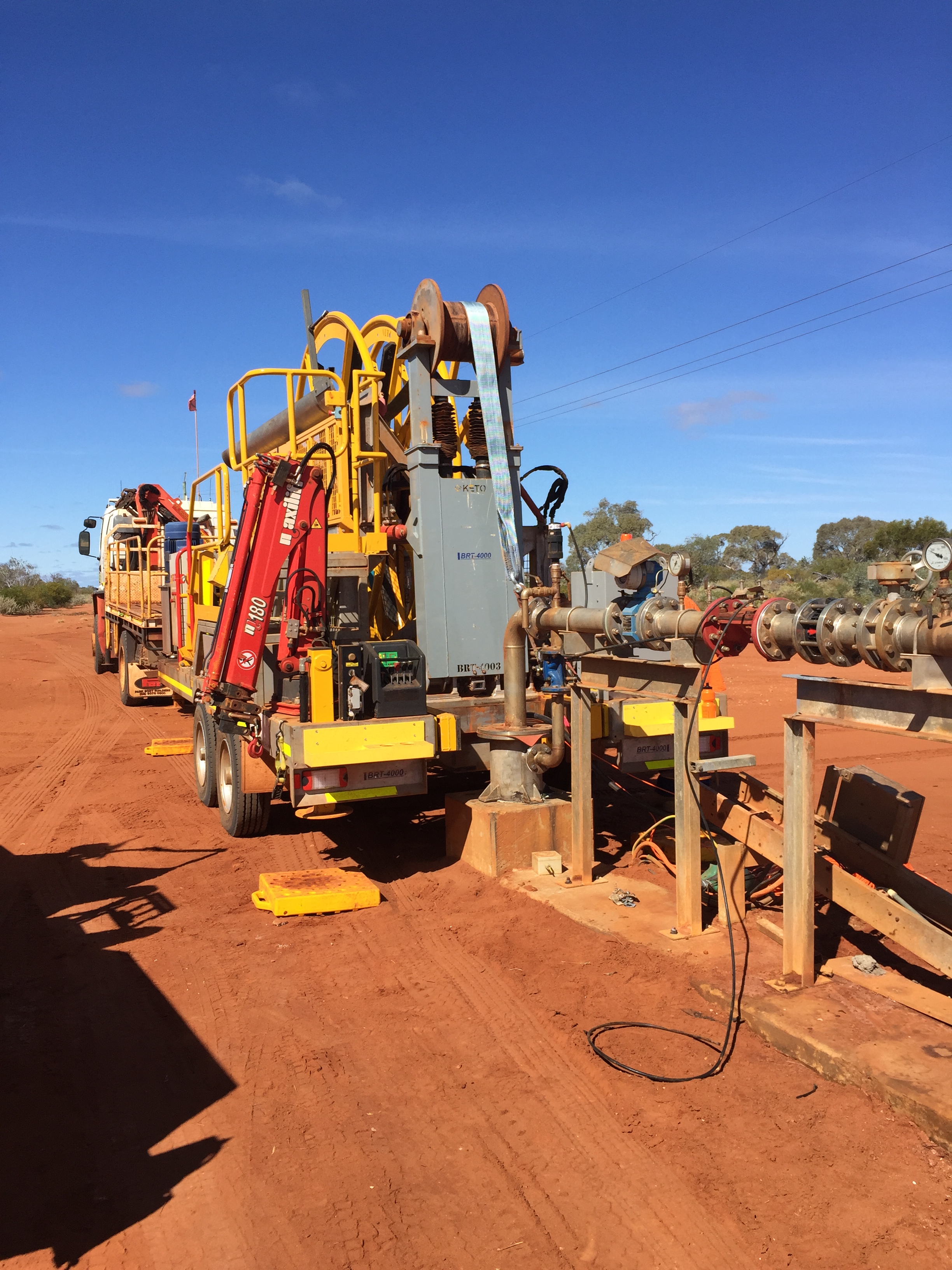 04/04/2019
WE'LL TAKE ANOTHER ONE PLEASE
KETO will begin production on another K-BRT™ 4000 Bore Pump Installation/Retrieval Trailer for our customer this month, destined for the rem…
Read full story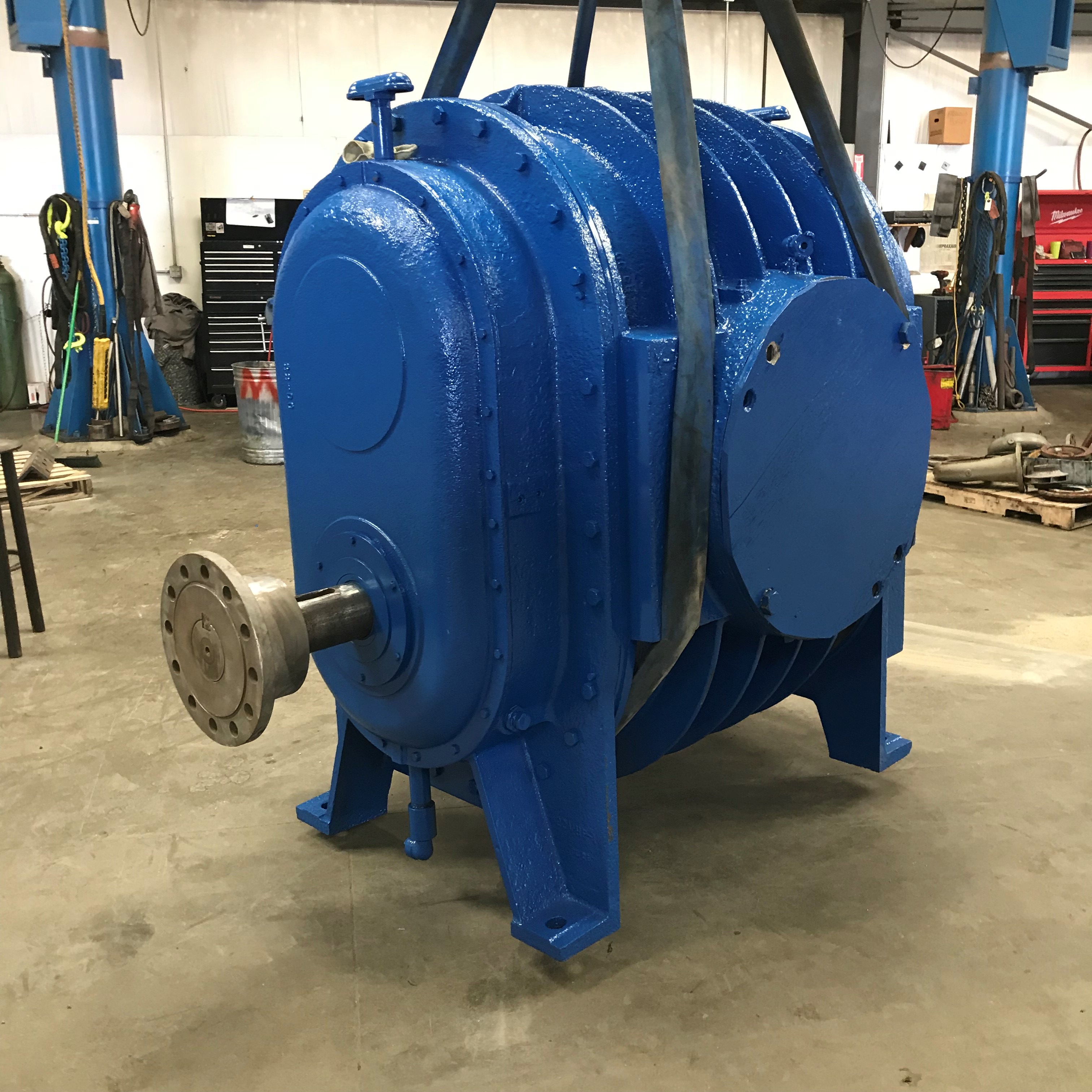 29/01/2019
KETO return blower equipment to like-new condition for a fraction of the time and cost of new equipment
Restore your equipment to service quickly and efficiently Reliable performance of your equipment is crucial for high plant availability and…
Read full story
Read all news
Back to top