News
KETO Brand Refresh & New Website
KETO is pleased to launch our new website and refreshed brand identity
Since we arose in 2012 we have grown as a company, developed relationships with many customers from around the globe, and added to our team of professionals.
As we look to the future, we are aware that the world of pumping is always evolving. For this reason, we continue to support our growth as a trusted global supplier in the design, manufacture and service of slurry pumps, parts and associated products. We aim to further develop our product and service portfolio whilst continuing to offer nothing but the highest standards of customer service to our customers, both existing and new in all of the industries that we serve.
All of the core elements that comprise KETO's visual identity—colour, fonts, imagery, and the applications in which they reside, have been refreshed. But our new brand identity goes beyond its visual elements. It also establishes our new vision and values, signalling a clear commitment to our customers, and guides the tone of all of our communications to allow us to deliver our personality - clear, simple and honest.
Our new branding features the strapline 'Global Partner in Pump Solutions', which encompasses KETO's position in the geographical sense and the comprehensive nature of our offering but it is also at the heart of our team ethic as we partner with customers as extensions of their teams.
The new website showcases KETO's full product and service support offerings and how we can help customers reduce their total cost of ownership with reliable, results-focused solutions. The site includes enhanced features with user friendly navigation of our offering, solutions, resources and news.
As we continue to grow, our customer focus always has been and always will be at the heart of KETO. We hope our fresh new branding reflects our growth and clearly characterises the direction and image of KETO as we look to the future. Our revamped website is user friendly, simple, and easy to understand, and states much more clearly what we as a company are about.
Moving forward, we will continue to add material to our website on a regular basis, particularly our resources section, with case studies, white papers, how-to guides and videos to further showcase our offerings. The web launch is just the beginning. We are committed to investing in the tools that help us better connect with our customers and engage in new opportunities and promote our new and existing projects.
Share this article
LATEST NEWS & ARTICLES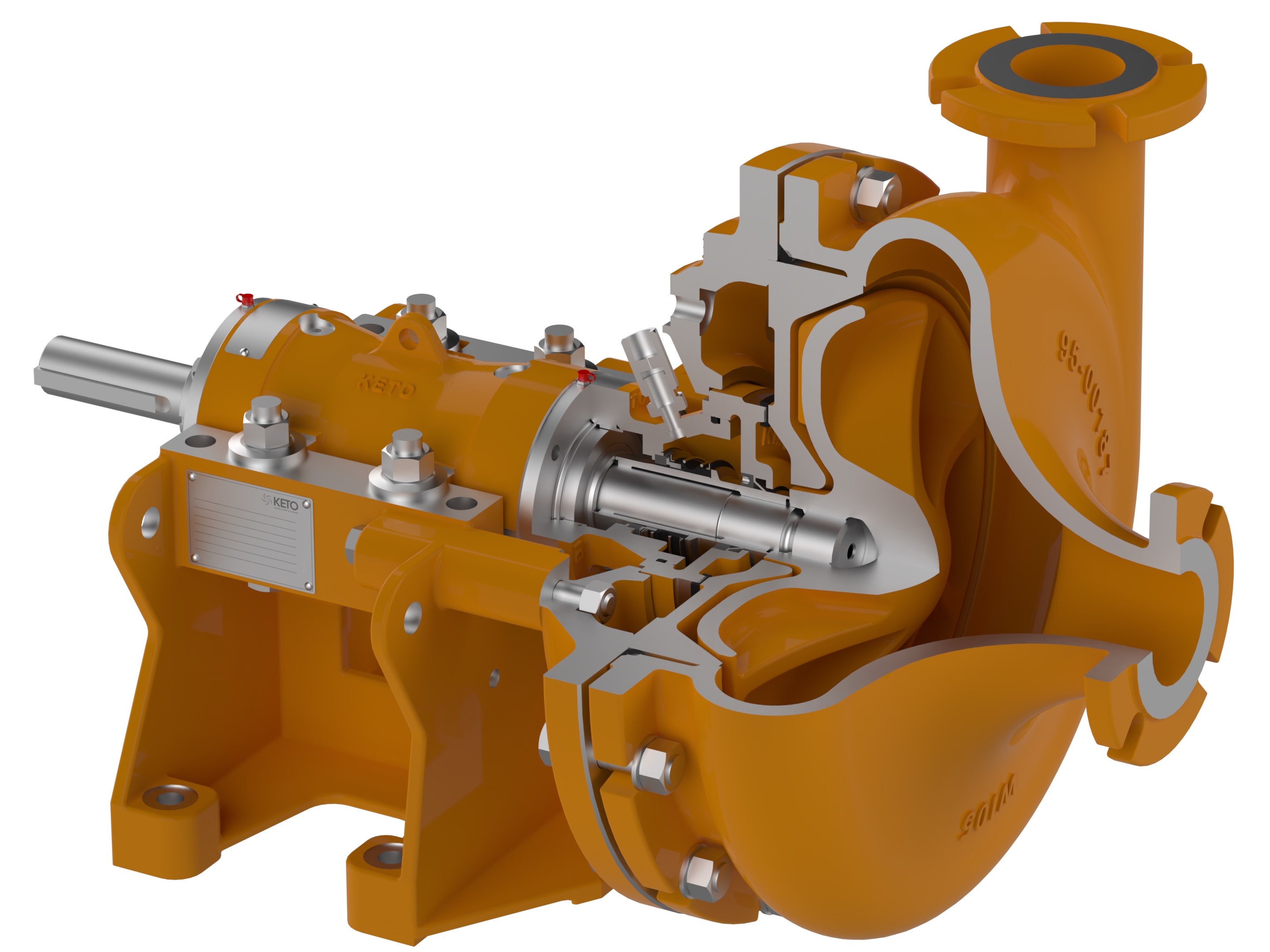 21/07/2021
PRESENTING THE KETO K-TC RANGE
Presenting the KETO K-TC range. After many years of development and engineering, KETO can now supply a range of vortex pumps for horizontal …
Read full story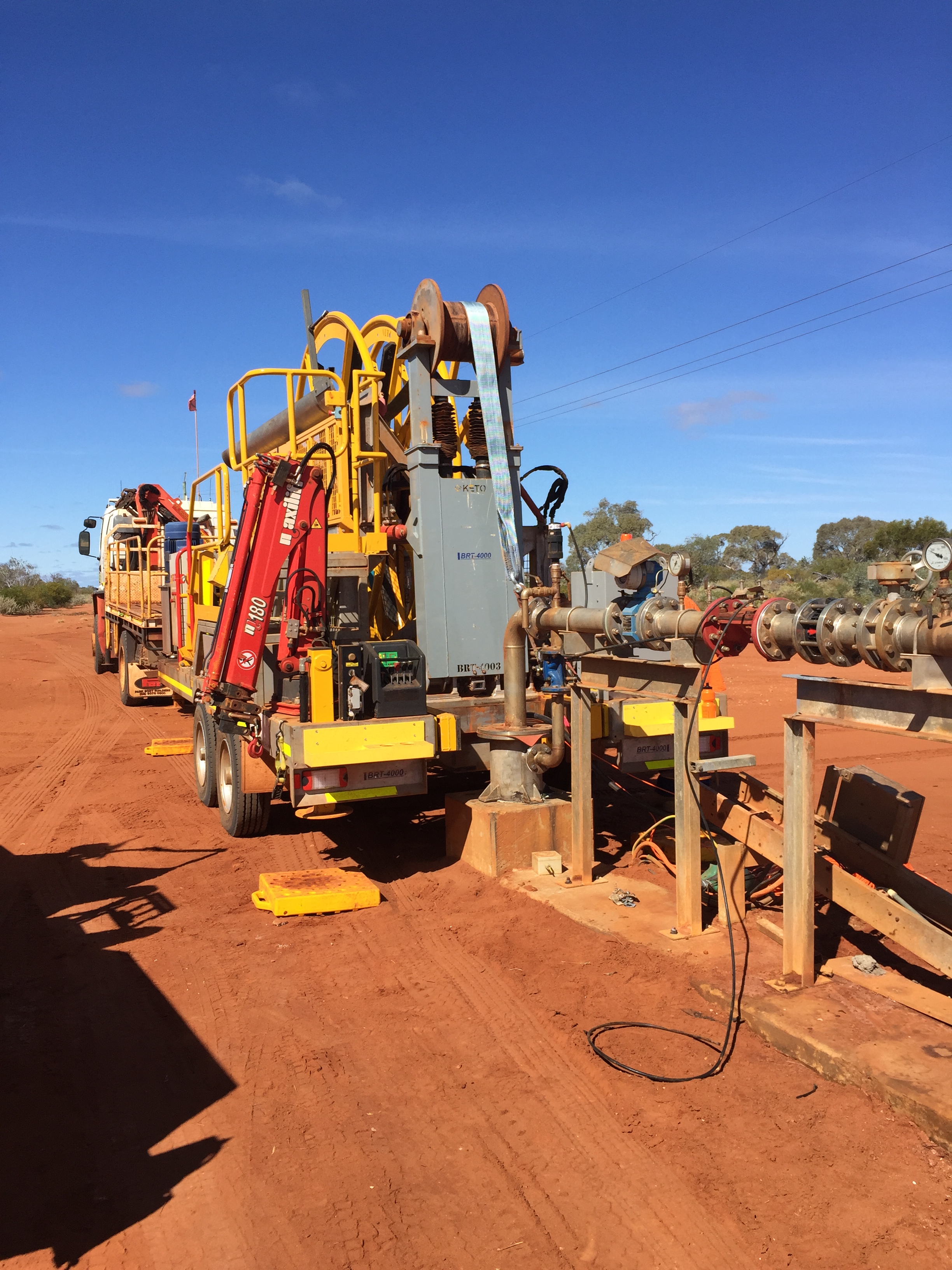 04/04/2019
WE'LL TAKE ANOTHER ONE PLEASE
KETO will begin production on another K-BRT™ 4000 Bore Pump Installation/Retrieval Trailer for our customer this month, destined for the rem…
Read full story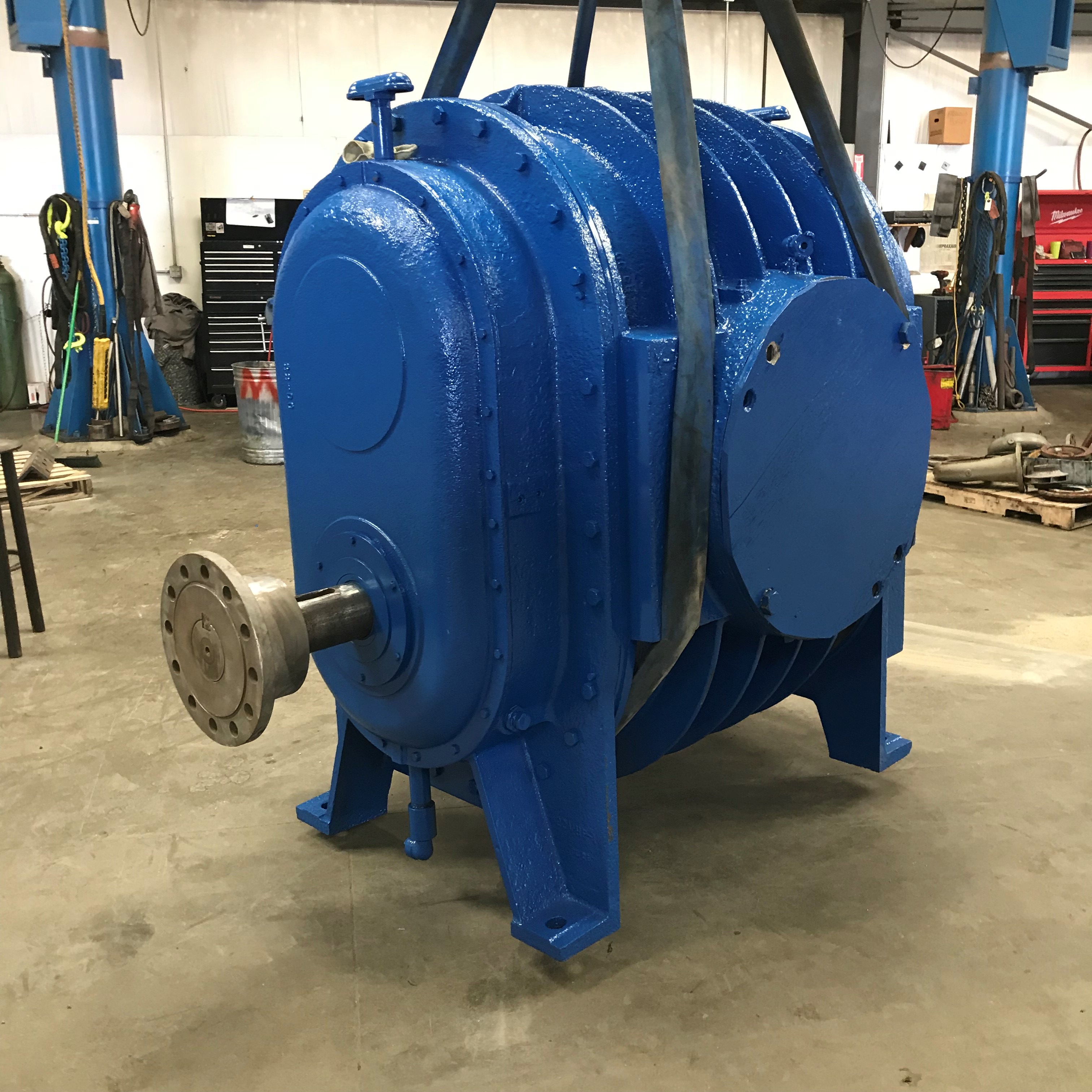 29/01/2019
KETO return blower equipment to like-new condition for a fraction of the time and cost of new equipment
Restore your equipment to service quickly and efficiently Reliable performance of your equipment is crucial for high plant availability and…
Read full story
Read all news
Back to top