News
Global Product Release: KETO K-W™ Series Stainless Steel Submersible Pumps
KETO are excited to announce the global release of our K-W™ Series Stainless Steel Submersible Pumps. The borehole pumps feature the same design, materials, manufacturing and assembly processes, testing standards and output as the dominant brand at a saving of up to 40% to the end user.
KETO have been successfully supplying our K-W™ Series Stainless Steel Submersible Bore Pumps to BHP Billiton WAIO since 2013.
Packaged with Wellmaster Flexible Hose, our range of mobile dewatering equipment, off-site pump refurbishment and engineering services, KETO truly deliver complete dewatering solutions.
Contact your local KETO office or distributor today for more information.
Share this article
LATEST NEWS & ARTICLES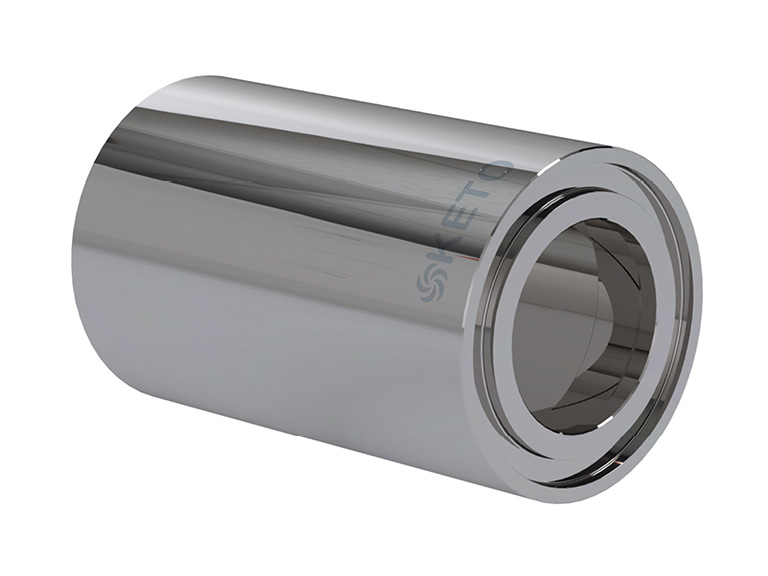 08/02/2018
Are shaft sleeves available that improve centrifugal pump reliability?
Are shaft sleeves available that improve centrifugal pump reliability? Shaft sleeves are one of the simplest and lowest cost parts in a pum…
Read full story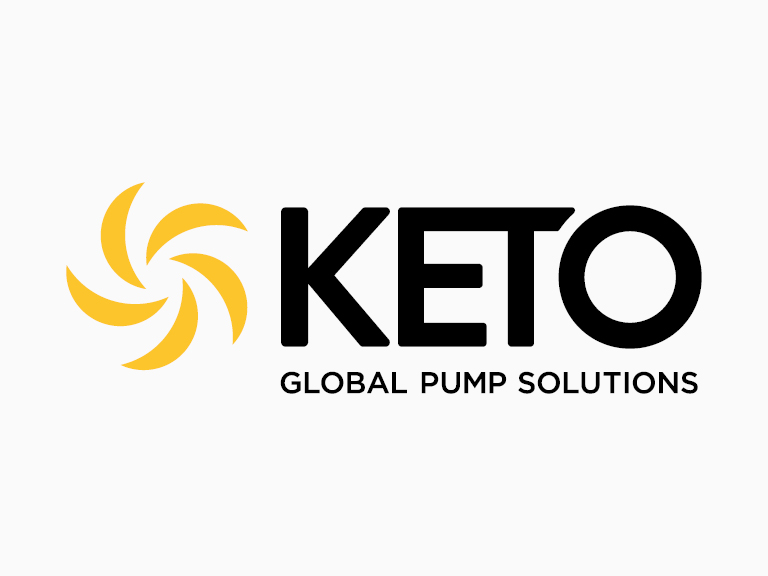 22/06/2017
KETO Brand refresh and new website
KETO is pleased to launch our new website and refreshed brand identity Since we arose in 2012 we have grown as a company, developed relatio…
Read full story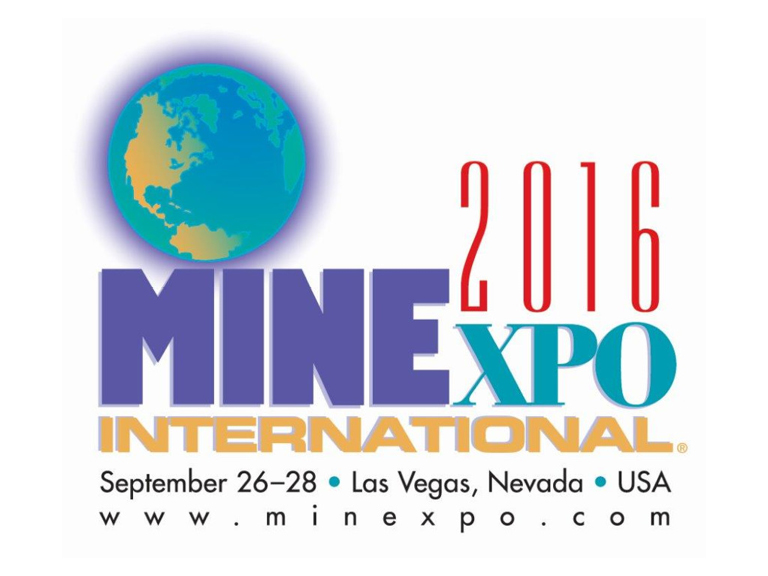 01/09/2016
Join us at MINExpo, Las Vegas 2016
KETO will be proudly exhibiting at MINExpo 2016 in Las Vegas, from 26 to 28 of September 2016. We would like to warmly welcome you to our bo…
Read full story
Read all news
Back to top