News
KETO Pumps Acquires Australian Based Pump Technology Services
KETO Pumps, the global mining pumps and systems company, has completed the acquisition of Rockingham based Pump Technology Services (PTS). PTS will become a KETO Pumps Group company, providing it with opportunities to expand its pump design, manufacturing and rotating equipment repair services in Australia and beyond.
Pump Technology Services has been a key player in Australian pump manufacturing for over 25 years. It specialises in supply, service and technical support for electric submersible, transfer, process pumps and associated equipment for the mining and oil & gas sectors. They are also the exclusive manufacturer of the Scale Muncher™ components and package a broad range of total solutions for dewatering, fire pump and
switchboard / headworks trailers.
Currently employing 26 full time employees it operates from its head office in Rockingham, Western Australia and in Brisbane, Queensland. As well as the design, manufacture and supply of pumps and systems, internal capability covers a wide range of engineering services including installation & commissioning, engineering design, manufacturing, pattern making, pump testing, training services and re-engineering & upgrades. PTS have a well-equipped ISO 9001 qualified workshop with full pump test facility, balancing machines, coordinate measuring probe arm, lifting capacity up to 8 tonnes, 3 axis CNC router for producing patterns and 3D scanning/printing capability.
"Our purchase of PTS is consistent with KETO Pumps strategy of growing our product range and internal engineering capability. PTS will enhance KETO's ability to provide our customers with solutions to make their equipment more reliable and cost effective", said CEO of KETO Pumps, Keith Mitchell. "We see huge opportunity for building on PTS's strengths in Australia and into new markets, via KETO's overseas network."
Commenting on the acquisition Managing Director of PTS, comments, "This is a highly complementary acquisition and we're glad to have an owner with the same focus on growth, well engineered product and customer satisfaction as KETO. Pump Technology Services within the mining sector has focused on alumina, iron ore and nickel and KETO's experience is largely in gold, copper and coal. Together we can offer the mining sector a broader offering focused on efficient supply of pumps, parts and services."
Share this article
LATEST NEWS & ARTICLES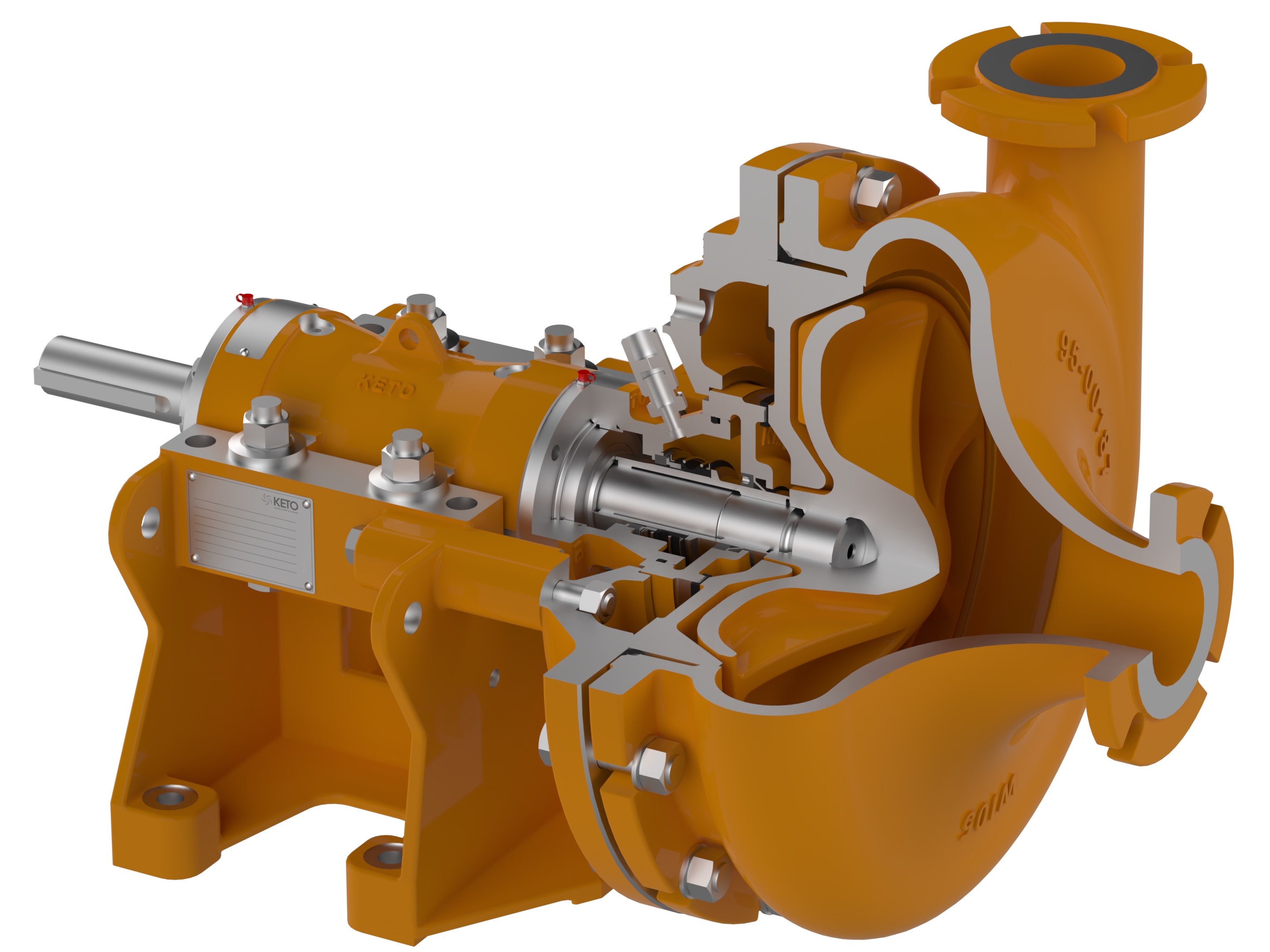 21/07/2021
PRESENTING THE KETO K-TC RANGE
Presenting the KETO K-TC range. After many years of development and engineering, KETO can now supply a range of vortex pumps for horizontal …
Read full story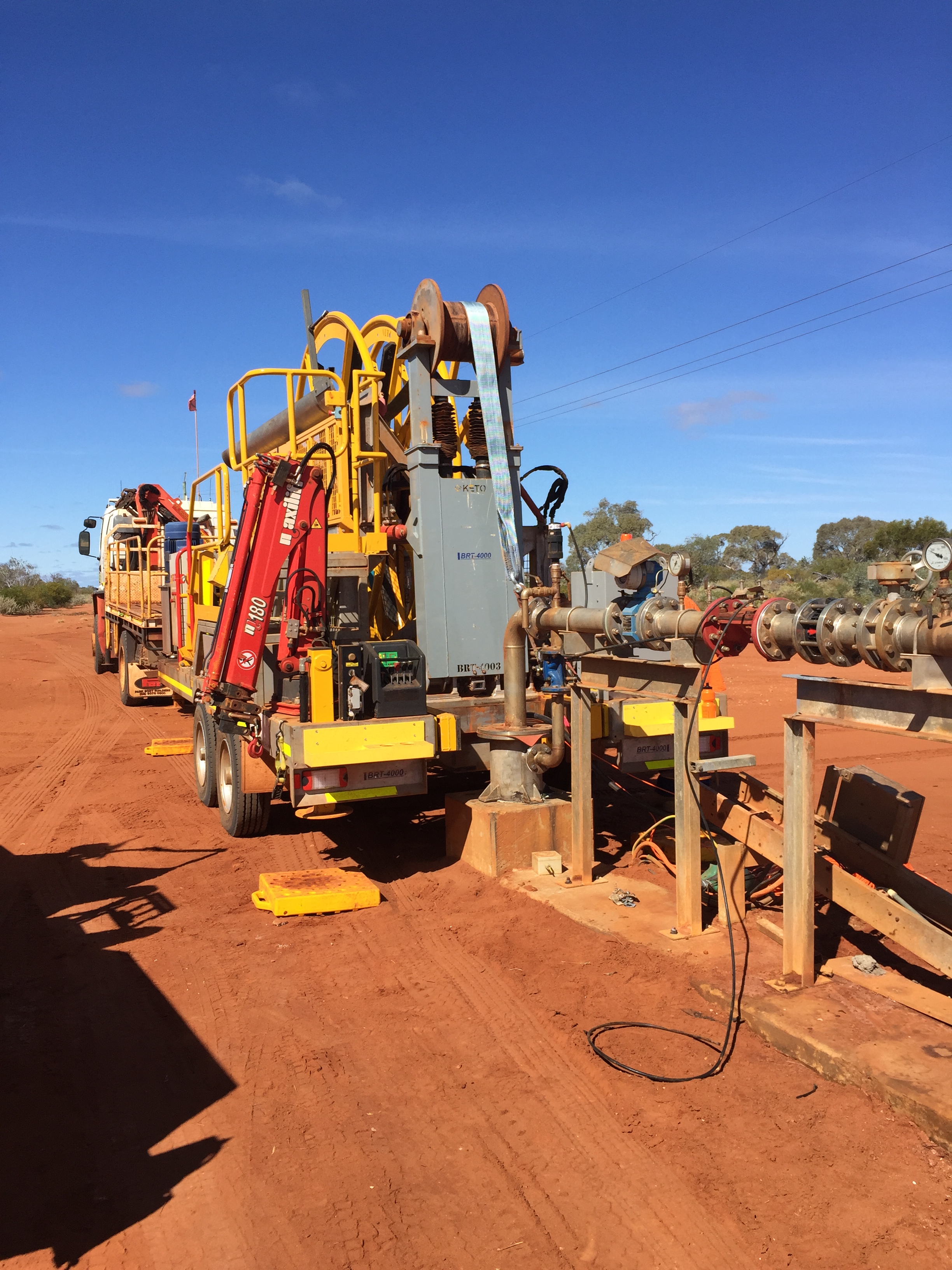 04/04/2019
WE'LL TAKE ANOTHER ONE PLEASE
KETO will begin production on another K-BRT™ 4000 Bore Pump Installation/Retrieval Trailer for our customer this month, destined for the rem…
Read full story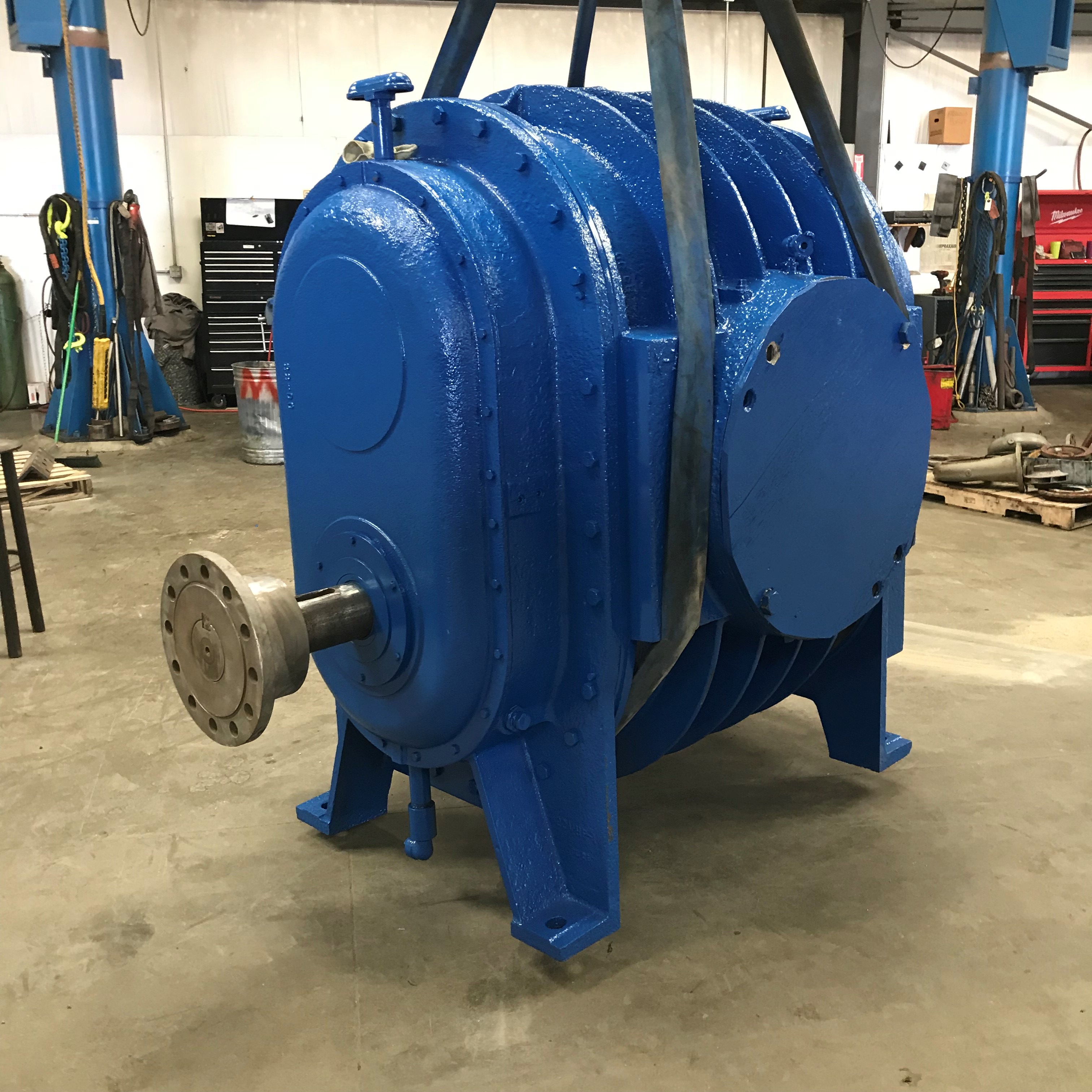 29/01/2019
KETO return blower equipment to like-new condition for a fraction of the time and cost of new equipment
Restore your equipment to service quickly and efficiently Reliable performance of your equipment is crucial for high plant availability and…
Read full story
Read all news
Back to top