News
We're Hiring! Pump Sales Technical Specialist - Australia
Pump Sales Technical Specialist: Mining and Industrial
- Henderson, Australia
As the Pump Sales Technical Specialist, you will be responsible for the account management of existing key accounts, and pursuing new opportunities in the mining, industrial and commercial sectors. You will grow the value and breadth of your portfolio through excellent technical support, traveling to sites to provide solutions and gathering key information for pump systems designs and pump system overhauls.
Duties
Support existing clients with technical advice and problem solving
Pursue additional opportunities within the existing client base while targeting new clients
Gather external information relating to pump systems, project designs while conducting site evaluations
Provide technical support to clients relating to upcoming projects and pump systems overhauls
 Develop pump system quotations based on client's application needs and desired outcomes
Benefits and perks
Base salary + company car + super
Earnings based incentive scheme
Structured supportive environment
Skills and experience
A high level of pump, pump system or related pumping product knowledge
A mechanical acumen with the ability to consult with Engineers and Clients re complex technical projects
Ability to manage complex sales projects
Trade or Engineering qualifications (desired)
Willingness to travel with overnight stays
Sound verbal and written communication skills
Want to join our sales team? Apply here.
Share this article
LATEST NEWS & ARTICLES
05/06/2019
We're Hiring! Pump Sales Technical Specialist
Pump Sales Technical Specialist: Mining and Industrial - Henderson, Australia As the Pump Sales Technical Specialist, you will be responsi…
Read full story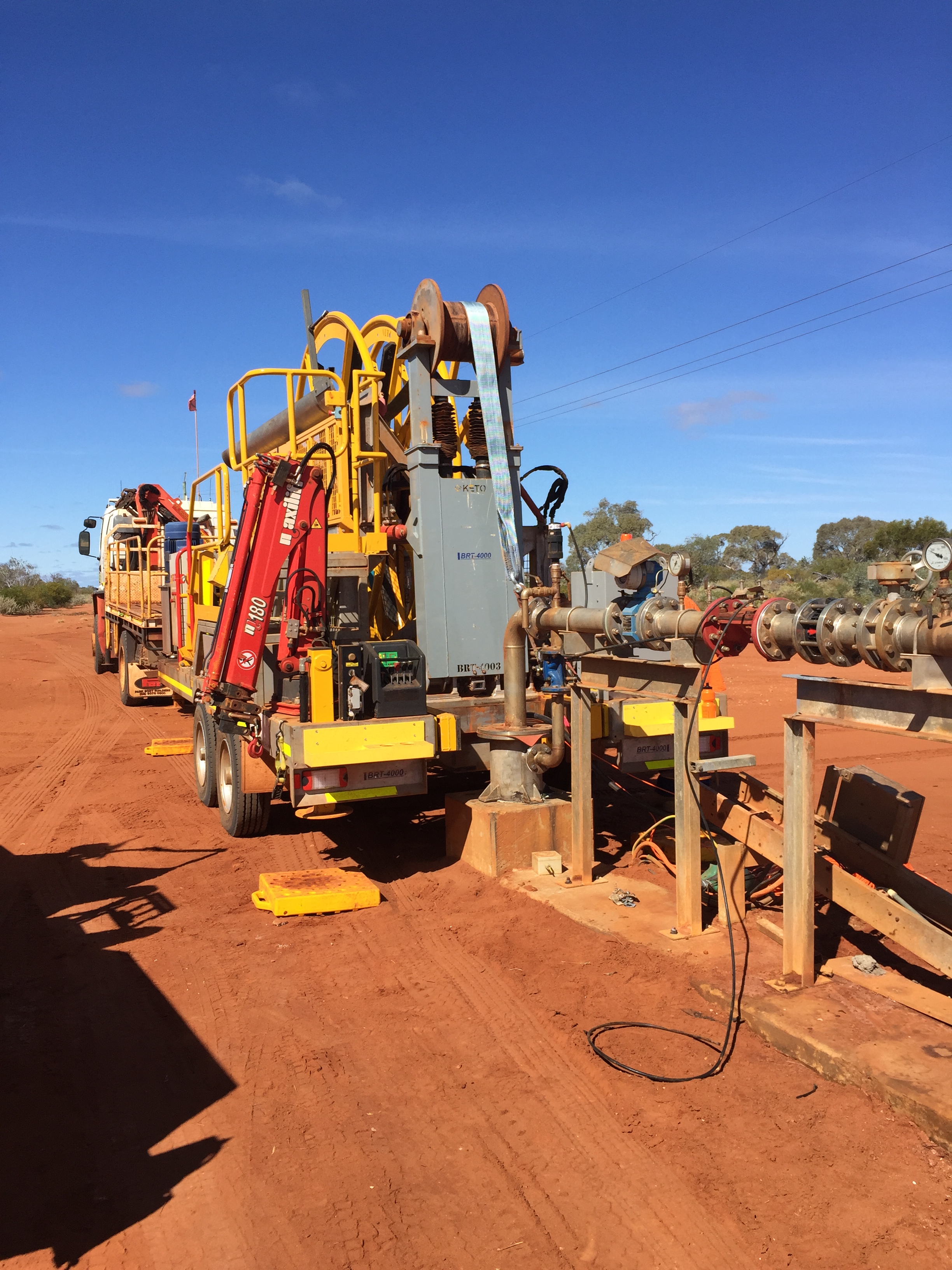 04/04/2019
WE'LL TAKE ANOTHER ONE PLEASE
KETO will begin production on another K-BRT™ 4000 Bore Pump Installation/Retrieval Trailer for our customer this month, destined for the rem…
Read full story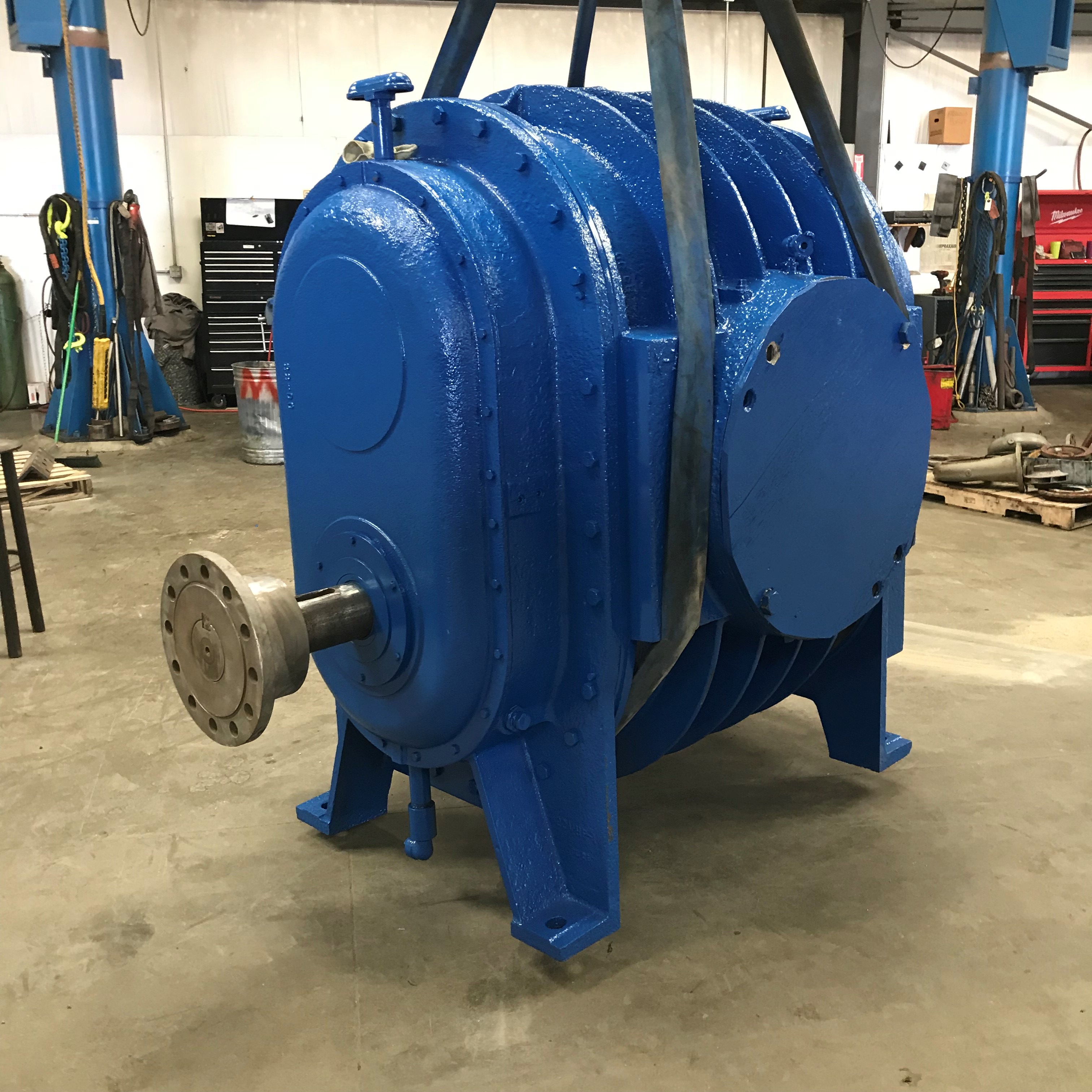 29/01/2019
KETO return blower equipment to like-new condition for a fraction of the time and cost of new equipment
Restore your equipment to service quickly and efficiently Reliable performance of your equipment is crucial for high plant availability and…
Read full story
Read all news
Back to top