News
We're Hiring! Business Development/Account Manager - Queensland, Australia
About the role
As the Business Development Manager - Queensland, you will take a growing region, make it your own to create a huge business. This role is for someone who wants to make a real difference and start on a career trajectory that has no limits in sight. 
We are aiming to take our existing customer base and grow it rapidly followed by investment in facilities, service centres and people to support even more growth. If you want to be the person to lead this, then this is the role for you.
Duties
Manage existing large clients account, technical and service support growing your share of their spend and reducing their costs
Pursue additional opportunities within Queensland's mining sector
Support our Distributor and Reseller network with technical support and site visits
Identify and lead our investment in facilities and resources
Develop pump system quotations based on client's application needs and desired outcomes
Benefits and perks
Base salary + company car + super
Growth based incentive scheme
Structured, supportive environment
Skills and experience
Proven business development skills
Previous success selling into the Queensland mining sector
Highly developed business acumen 
A high level of pump, pump system or related pumping product knowledge
A mechanical acumen with the ability to consult with Engineers and Clients re complex technical projects
Ability to manage complex sales projects
Trade or Engineering qualifications (desired)
Willingness to travel with overnight stays
Preferably Gladstone or Rockhampton based
Want to join our team? Apply here.
Share this article
LATEST NEWS & ARTICLES
03/09/2019
We're Hiring! Business Development/ Account Manager
About the role As the Business Development Manager - Queensland, you will take a growing region, make it your own to create a huge business…
Read full story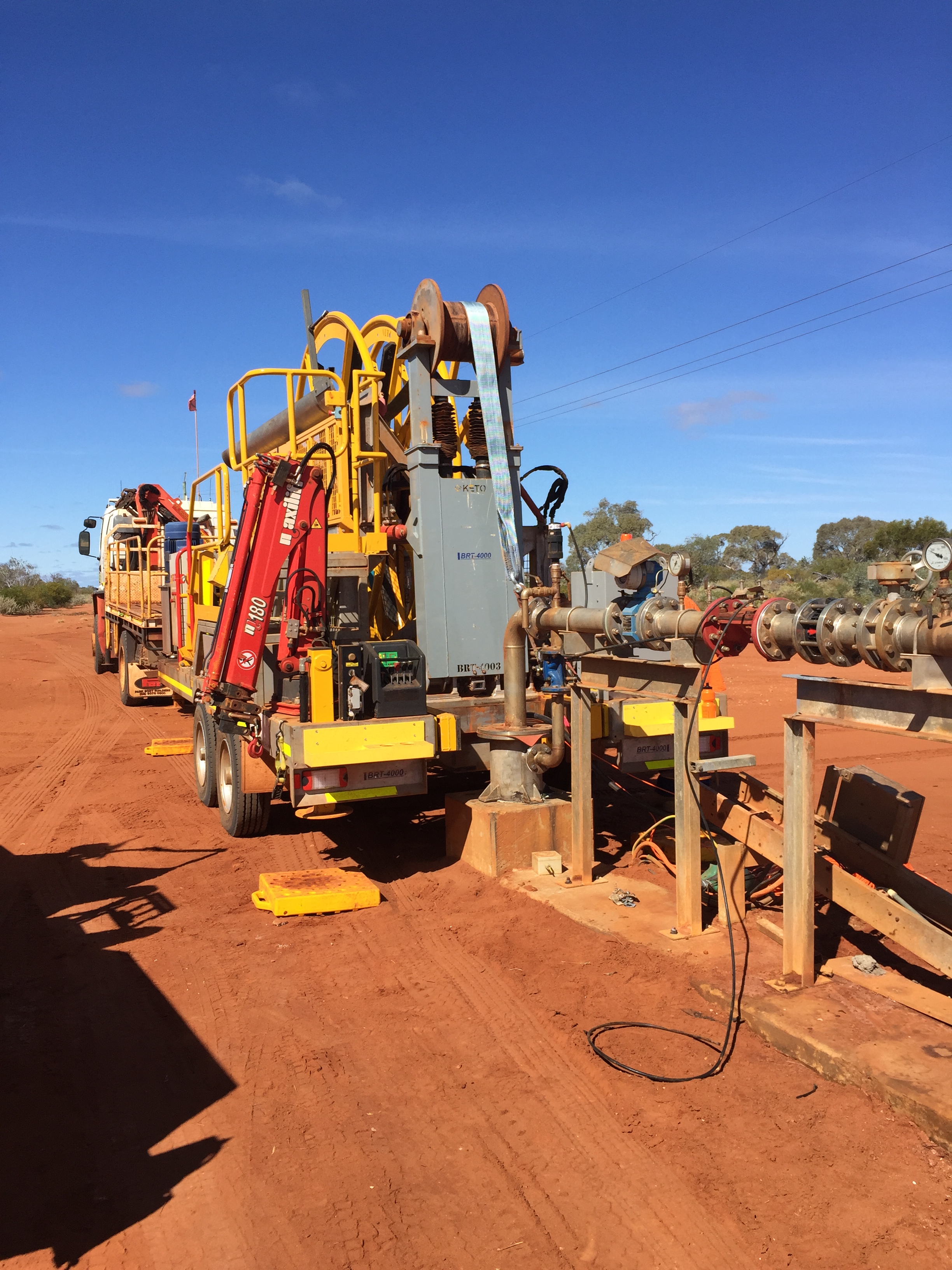 04/04/2019
WE'LL TAKE ANOTHER ONE PLEASE
KETO will begin production on another K-BRT™ 4000 Bore Pump Installation/Retrieval Trailer for our customer this month, destined for the rem…
Read full story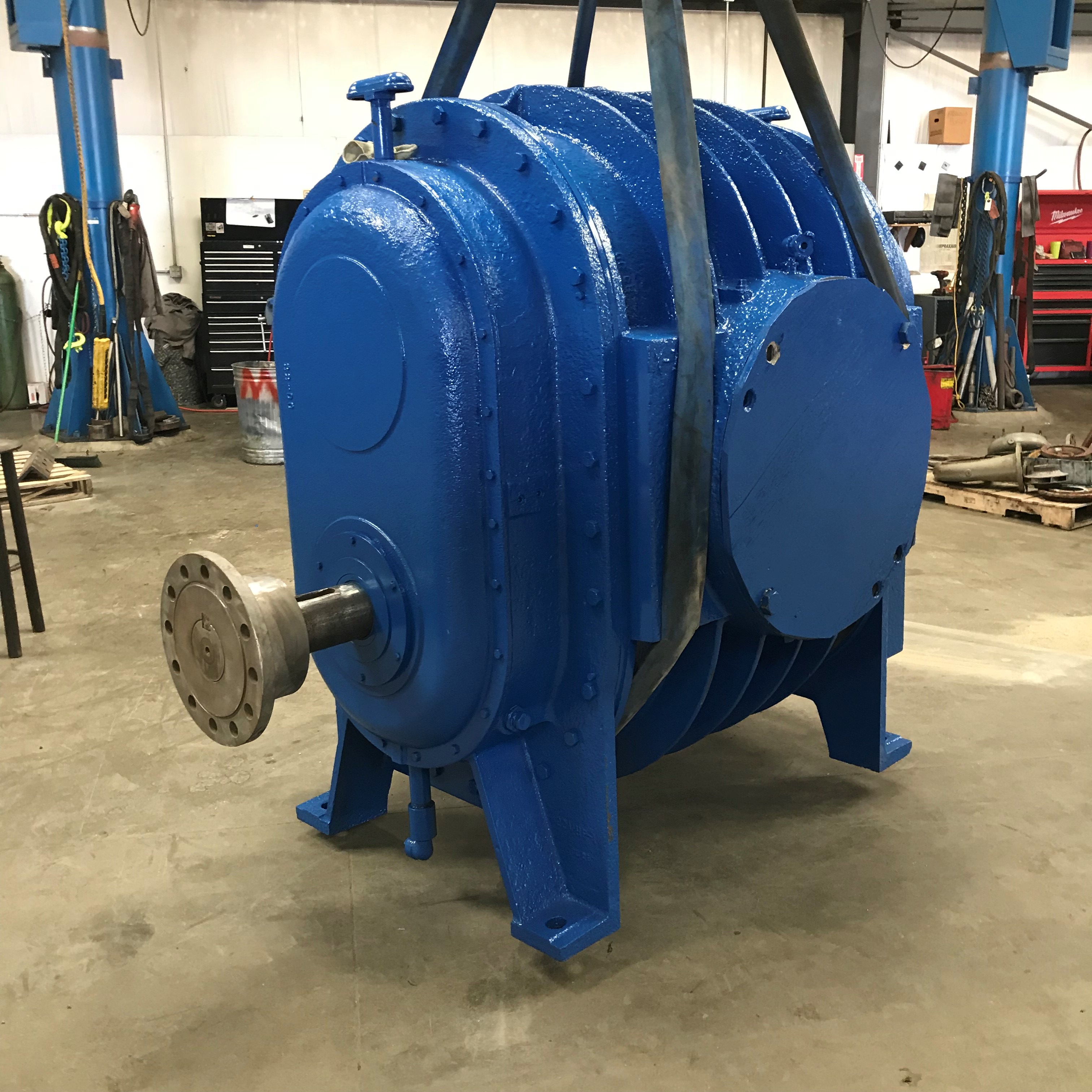 29/01/2019
KETO return blower equipment to like-new condition for a fraction of the time and cost of new equipment
Restore your equipment to service quickly and efficiently Reliable performance of your equipment is crucial for high plant availability and…
Read full story
Read all news
Back to top