News
Join us at MINExpo, Las Vegas 2016
KETO will be proudly exhibiting at MINExpo 2016 in Las Vegas, from 26 to 28 of September 2016. We would like to warmly welcome you to our booth 2573 in the North Hall of the Las Vegas Convention Center, where we will be showcasing our latest products.
MINExpo INTERNATIONAL® 2016 is a world of innovation in one place. It is the largest show of its kind in the world and draws a truly international audience representing all major mining regions of the world.
Where: Las Vegas Convention Center, Nevada, USA
When: September 26th to 28th, 2016, 9:00 a.m. to 5:00 p.m.
Booth No: 2573, North Hall
Share this article
LATEST NEWS & ARTICLES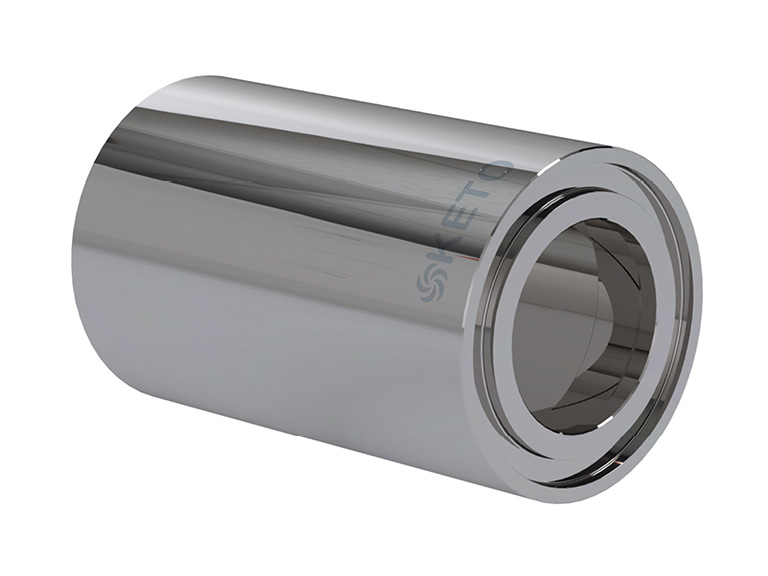 08/02/2018
Are shaft sleeves available that improve centrifugal pump reliability?
Are shaft sleeves available that improve centrifugal pump reliability? Shaft sleeves are one of the simplest and lowest cost parts in a pum…
Read full story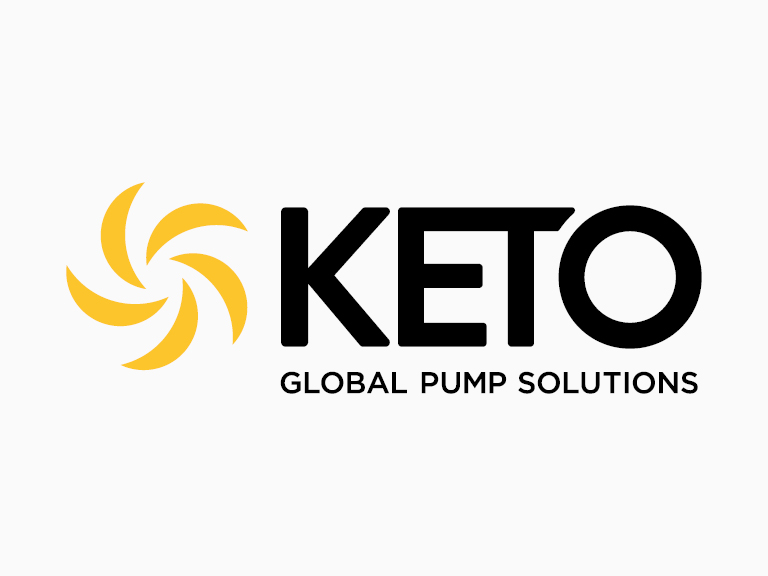 22/06/2017
KETO Brand refresh and new website
KETO is pleased to launch our new website and refreshed brand identity Since we arose in 2012 we have grown as a company, developed relatio…
Read full story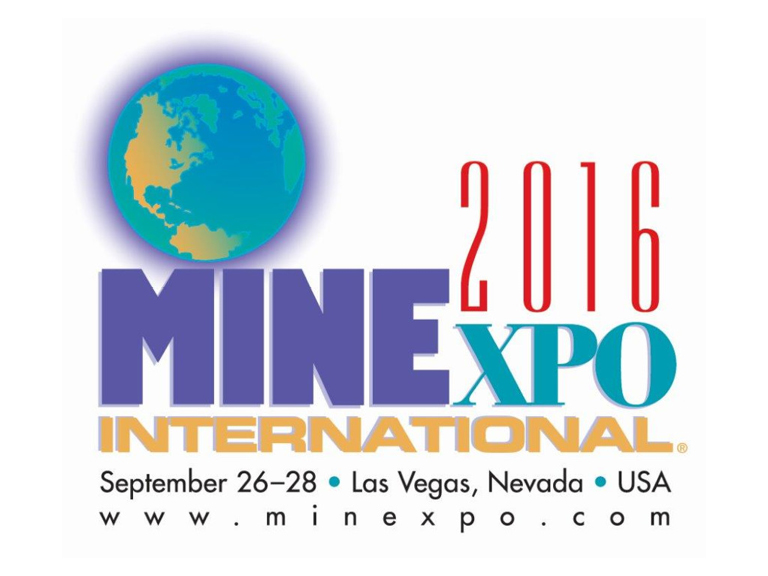 01/09/2016
Join us at MINExpo, Las Vegas 2016
KETO will be proudly exhibiting at MINExpo 2016 in Las Vegas, from 26 to 28 of September 2016. We would like to warmly welcome you to our bo…
Read full story
Read all news
Back to top